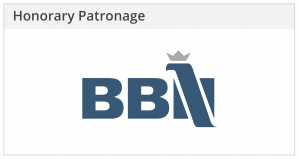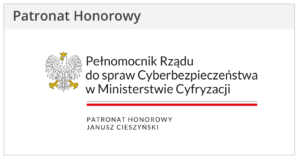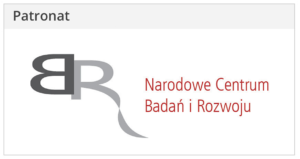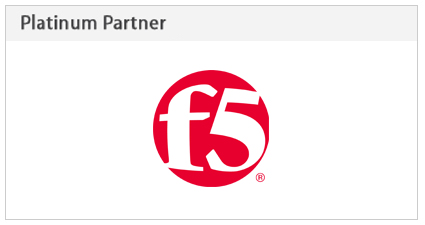 F5 (NASDAQ: FFIV) We are providing IT security testing and consulting services with a special focus on application security (web, mobile, cloud, embedded, IoT, and others). Since 2003 we have been supporting leading banks, insurers, SaaS, telecom providers, software houses, and government institutions in Poland and abroad by providing services such as: – Application security testing and assessment – Code review – IT infrastructure security assessment (classic and cloud) – Workshops and training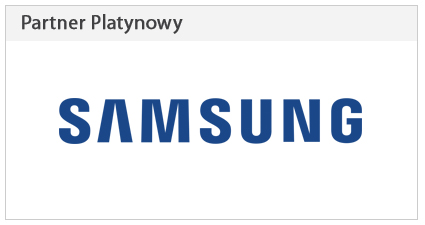 Samsung Electronics inspires the world and shapes the future with transformative ideas and technologies that give people the power to discover new experiences. With a constant focus on innovation and discovery, we keep redefining the worlds of TVs, smartphones, wearable devices, tablets, digital appliances, network systems, and memory, LSI system, foundry and LED solutions.
Samsung Electronics is committed to improving the global community and delivering groundbreaking innovations that enhance people's everyday lives. Samsung September 2022 announced a comprehensive environmental strategy to reach net zero carbon emissions by 2050.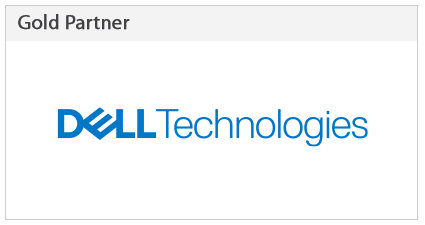 Dell Technologies is a unique family of brands providing key infrastructure, allowing organizations to freely carry out digital transformation, modernizing the IT environment, and effectively protecting data. It is also a comprehensive offer modified to meet the needs of the market, which perfectly facilitates the cooperation of individual infrastructure elements, and quickly delivers a complete solution. Dell Technologies is chosen by a wide variety of customers, from 180 countries – from 98 percent of firms from the Fortune 500 list, to individual clients.
Secfense eliminates passwords in organizations and replaces them with strong, passwordless MFA, restoring full control over identity management. The implementation of passwordless MFA occurs without coding and without interfering with the application code. Secfense's security broker's unique approach revolutionizes how new technologies are deployed in companies. Thanks to Secfense, companies can secure all applications, freeing themselves from the restrictions IAM solution providers impose.
SecureVisio to polski producent specjalizujący się w rozwiązaniach z zakresu cyberbezpieczeństwa. Od kilkunastu lat tworzy i rozwija nowatorski system bezpieczeństwa IT o nazwie SecureVisio, który automatyzuje, optymalizuje i przyspiesza proces reagowania na najważniejsze cyberzagrożenia. System adresuje kluczowe wyzwania w obszarach inwentaryzacji sieci IT, analizy ryzyka cyberzagrożeń, reagowania na incydenty bezpieczeństwa i podatności systemowe, a także pozwala na skuteczne zarządzanie obszarem danych osobowych, zgodnie z obowiązującymi regulacjami prawymi.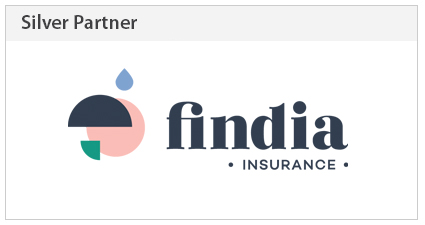 Findia is a representative of Lloyd's, a global leader in specialist insurance. We focus on insurance for the IT industry and cyber. We are present in six countries of Central Europe. Findia is a member of the "CyberMadeInPoland" cluster.
At ING Hubs Poland we programme ourselves for development and we have heads full of data! For 20 years we have been providing comprehensive IT services for ING all over the world. We have been constantly expanding our portfolio of operational services, paving the way of development and leading ING through the digital transformation.
Our offices are located in Katowice and Warsaw. Our IT areas include IT security, remote, application and hosting services.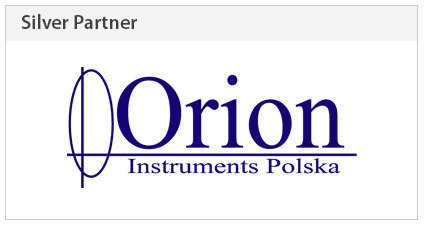 Orion Instruments has been focused on implementing SIEM, SOAR and Threat Intelligence (TIP) solutions. We offer the creation and customization of SOAR and TIP integrations to other security tools, we can provide optimization of the implementation process, flexibility of the maintenance services as well as trainings, workshops and technical support. We also implement a unique solution for detecting, classifying and masking sensitive information in various databases. The company has got a series of references and provides an expert offer with high added value. Visit www.orion.pl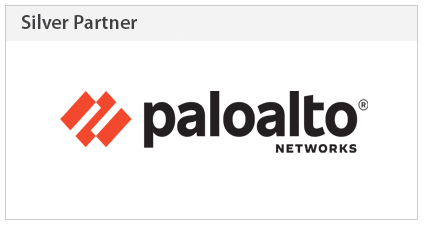 PaloAlto is one of the leading players in the market of software and hardware related to network security. Its products and services are used around the world to protect enterprise systems, clouds, data centers and IoT networks from a variety of cyber threats.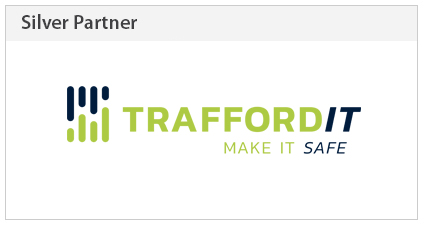 Trafford IT was founded in 2012 and since then it specializes in providing the best solutions in the field of IT security. We carefully select technologies belonging to the world leaders of the IT security industry, specializing in network security, web applications, databases, passwords, privileged accounts and endpoints. Our offer is dynamically adapted to the existing threats and constantly evolving with new solutions. We believe that the security level is not only guaranteed by installed technologies, but also – and above all – user awareness. We build and support it during workshops, conferences, webinars, consulting, as well as during deployments and during the maintenance services. We are a close-knit team of highly skilled professionals with many years of experience in implementing and supporting systems that ensure IT security in both, local organizations as well as international corporations.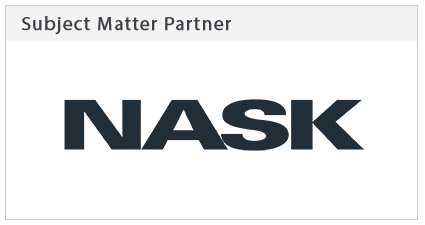 NASK is a National Research Institute whose mission is to develop and implement solutions which facilitate the development of information and communication networks in Poland, in addition to improving their effectiveness and security. We carry out research and development projects as well as projects aimed at improving the security of Polish civilian cyberspace. Another of our important activities is educating users and promoting the concept of an information society, primarily with the goal of protecting children and young people from hazards posed by new technologies.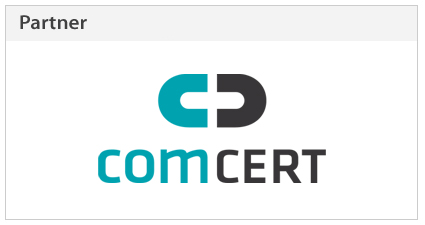 ComCERT SA was created in 2011 by experienced cybersecurity experts. Our services are focused on the building and development of our Customers capacity to efficiently secure their cyber-environment, early detecting and mitigating the threats and incidents. We build, develop and optimize SOCs (Security Operations Centers) and CERT/CSIRTs (Computer Emergency Response Team/Computer Security Incidents Response Teams)and supply the Cyber Threat Intelligence data, focusing on local content. Our customers are: the major banks in Poland, Polish Parliament, large critical infrastructure operators (energy and electricity) and numerous corporations. www.comcert.pl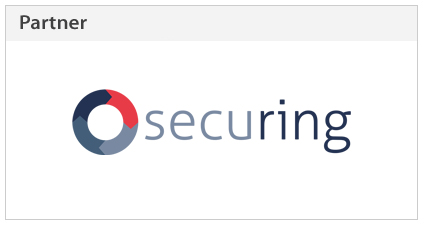 We are providing IT security testing and consulting services with a special focus on application security (web, mobile, cloud, embedded, IoT, and others). Since 2003 we have been supporting leading banks, insurers, SaaS, telecom providers, software houses, and government institutions in Poland and abroad by providing services such as: – Application security testing and assessment – Code review – IT infrastructure security assessment (classic and cloud) – Workshops and training