The SCS conference grows very fast. The SCS 2016 means a new formula, more presentations, more guests, and the more international character, while maintaining high quality for the Polish audience. The SCS is an exclusive major conference, at which gather all the greatest world authorities from the field of cyber-security, and it is free of marketing presentations. The conference of 2016 will be enriched by additional paths focusing presentations of the leading companies in the field, which we will use to prepare the best possible material.
We are pleased to announce that Cybersecurity Foundation and Computer Forensics Institute Association have signed the agreement on joint organization of the IT security conference. The event will be a merger of two already recognizable conferences: Security Case Study and Ultimate Response & Digital Investigations.
SCS PRO
greatest world cyber-security experts
SCS URDI
track concetrating on computer forensics
SCS EXPO
the fair section with stands of our partners
SCS ELEVATOR PITCH
NETWORKING CATALYZER, GETTING TO EXPOSURE LARGE POPULARITY TO THE PARTICIPANTS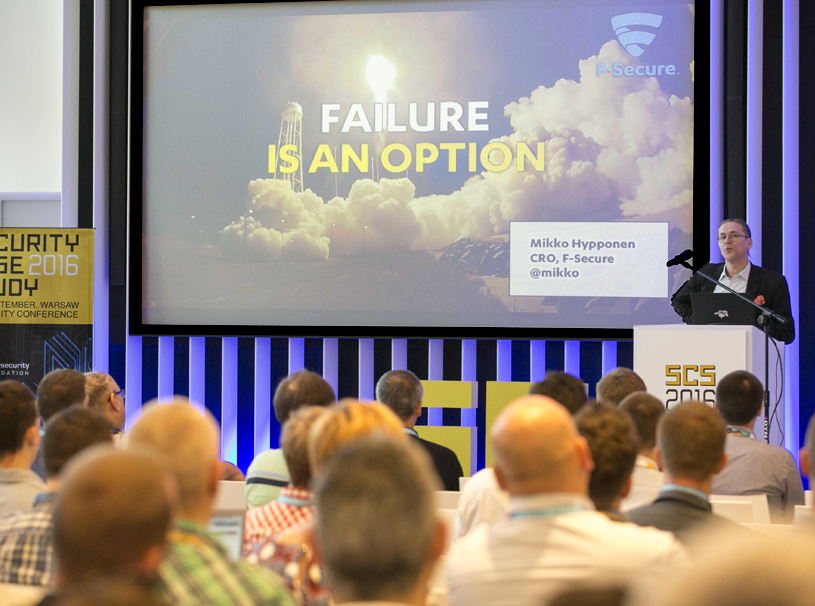 Especially for you we are preparing a program that I am fully convinced, will satisfy the most demanding Participants. Our speakers will present very important topics for the Polish and international cybersecurity as well as the technical aspects of the cybersecurity overall.

– Mirosław Maj,
Cybersecurity Foundation President of the Board
.
.
.
SEPTEMBER 13-14, 2017,
WARSAW, POLAND


Get Inspiration From Industry Leaders
SOME OF OUR PAST SPEAKERS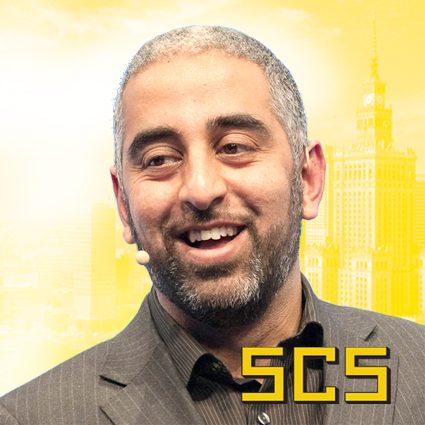 Raj SAMANI INTEL SECURITY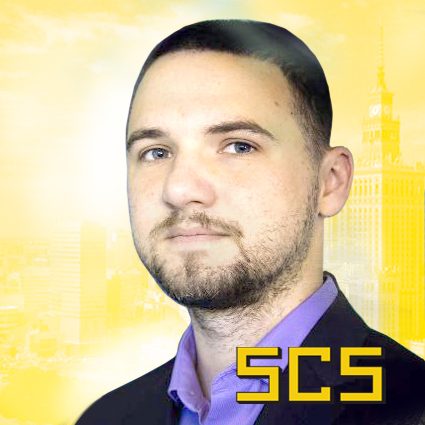 JOHN MATHERLY SHODAN.IO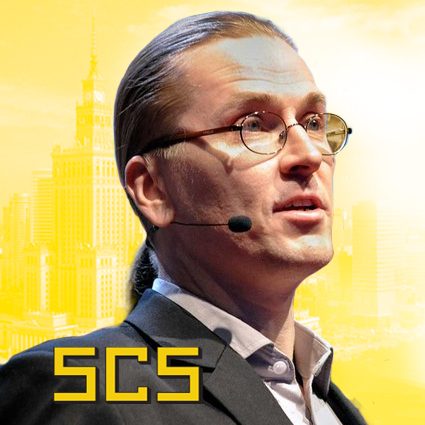 MIKKO HYPPÖNEN F-SECURE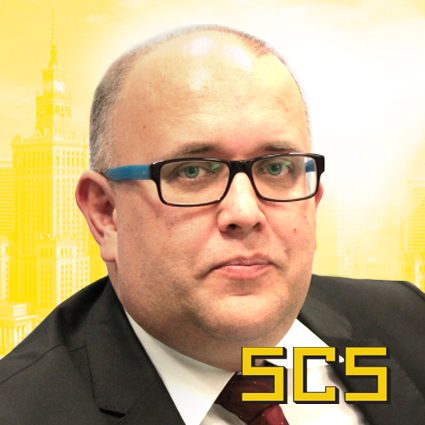 WOJCIECH WIEWIÓROWSKI European Data Protection Assistant Supervisor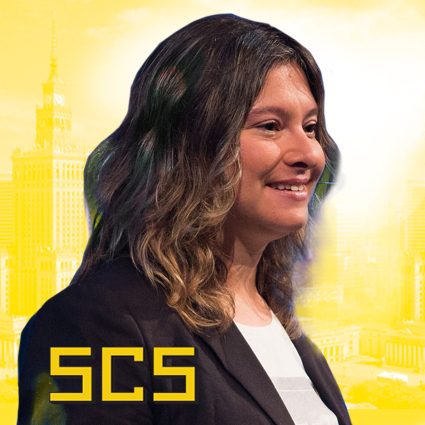 MELANIE RIEBACK RADICALLY OPEN SECURITY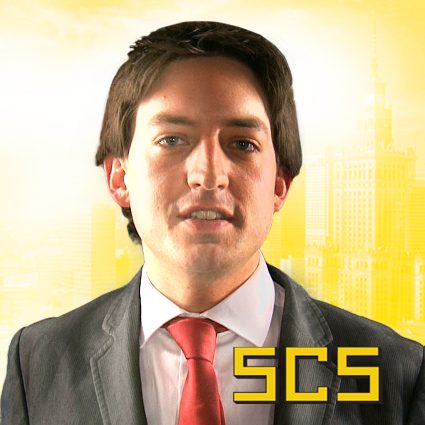 RAPHAËL VINOT COMPUTER INCIDENT RESPONSE CENTER LUXEMBOURG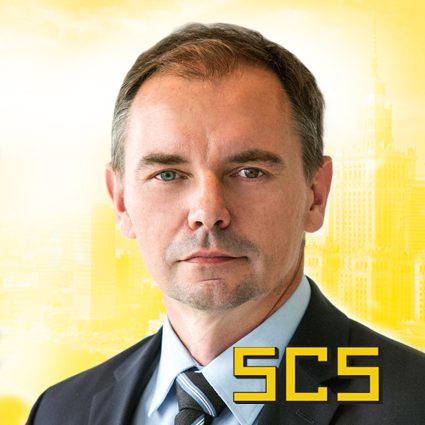 MIROSŁAW MAJ Cybersecurity Foundation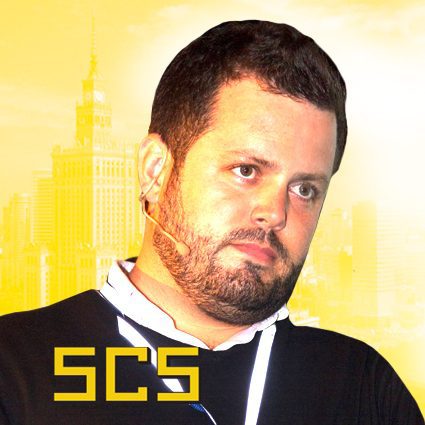 ADOLFO HERNÁNDEZ ELEVEN PATS
MORE TALKS, MORE GUESTS, MORE INTERNATIONAL CHARACTER WHILE RETAINING THE PRIORITY TO CREATE QUALITY FOR THE POLISH AUFIENCE.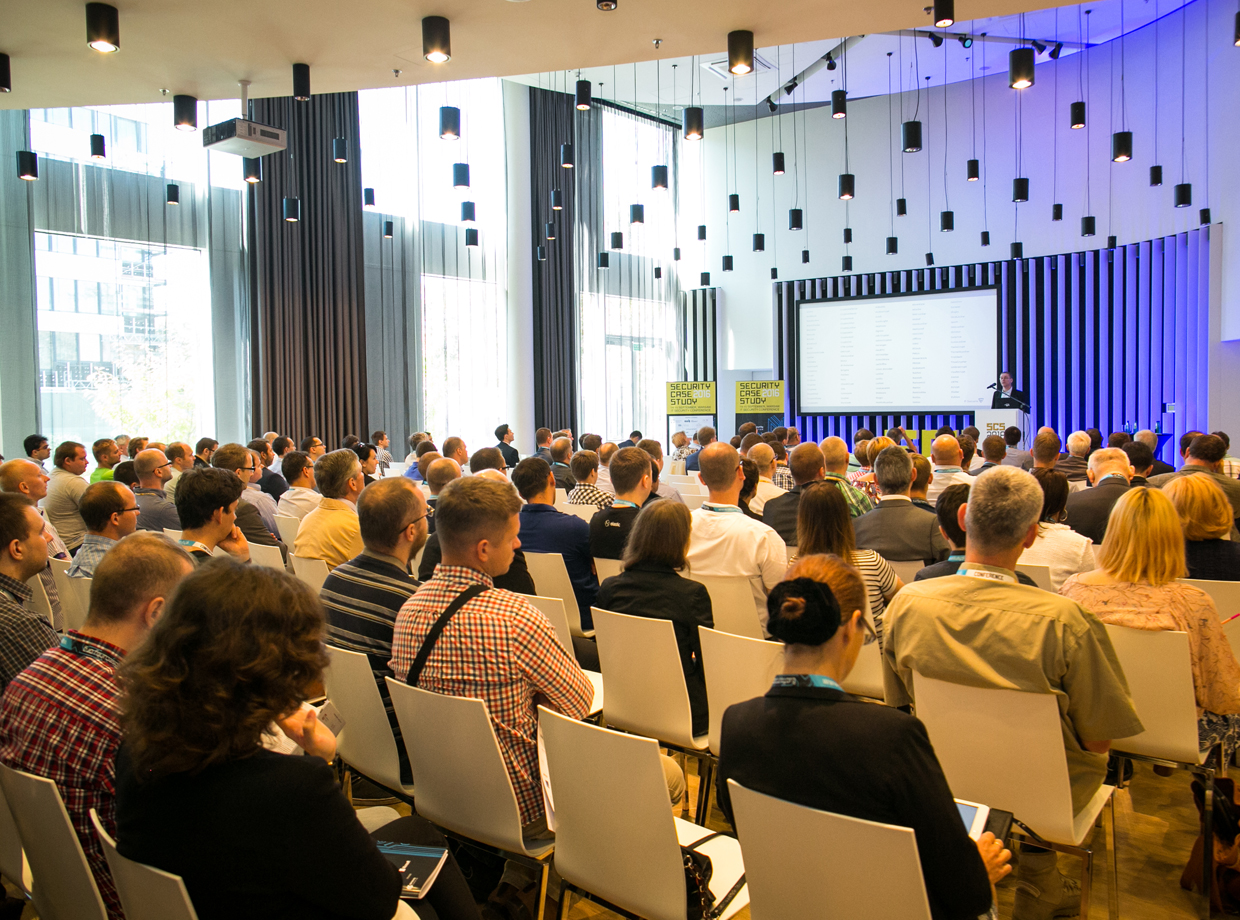 LEARN DURING THE INTERACTIVE SESSIONS AND WORKSHOPS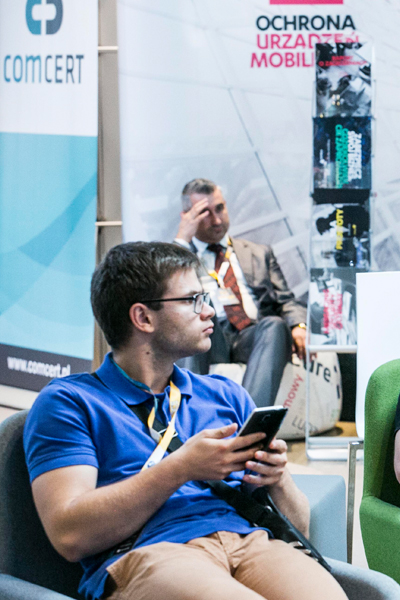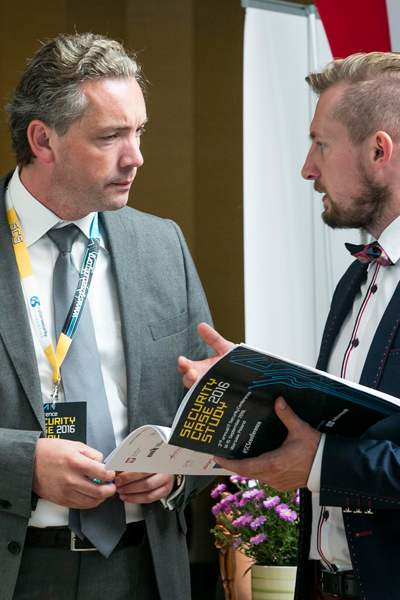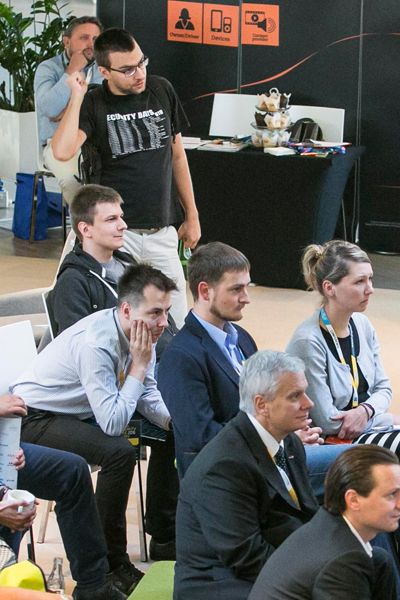 SCS provides you with endless opportunities to network with fellow attendees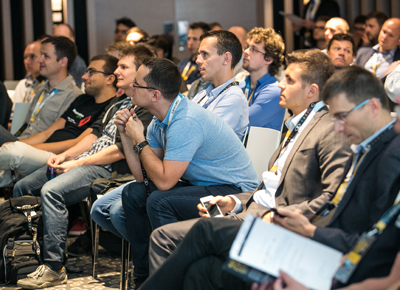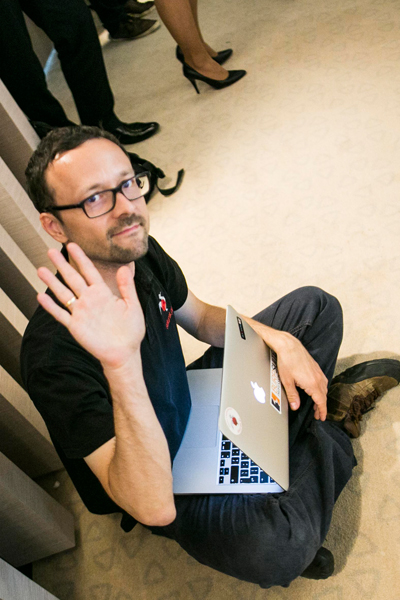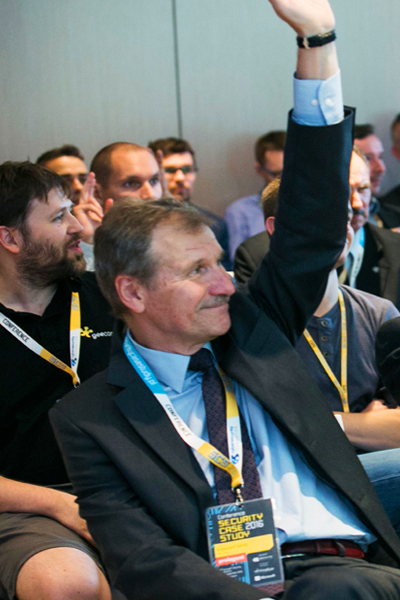 .
.
.
.
Conference venue
"SECURITY CASE STUDY 2017″ conference
will take place on September 13–14 at the Sound Garden Hotel, 18 Żwirki i Wigury Street, Warsaw.