The SCS conference grows very fast. The SCS 2016 means a new formula, more presentations, more guests, and the more international character, while maintaining high quality for the Polish audience. The SCS is an exclusive major conference, at which gather all the greatest world authorities from the field of cyber-security, and it is free of marketing presentations. The conference of 2016 will be enriched by additional paths focusing presentations of the leading companies in the field, which we will use to prepare the best possible material. Even though the SCS 2016 is just the third edition of the conference, we already estimate that around 400 participants will be present.
SCS 2016 means the greatest world cyber-security experts, collaborative presentations, a fair part with stands of our partners, talks and workshops. Besides, for anyone interested we will prepare an Elevator Pitch, on which they will be welcome to present their ideas or projects, initiate discussions, or listen some additional presentations from our partners. We have announced a Call for Speakers, and we are waiting for submissions! Mikko Hypponen from F-Secure and John Martely – the creator of the famous Shodan website are among our confirmed guests. We also know that the talks of Polish lecturers enjoyed a great dose of popularity, and that is why they will also be included in the program of SCS 2016. Stay up-to-date with our website and social media – we will keep you informed about the further points of the SCS 2016 agenda!
The SCS has quickly gained recognition amongst the experts in the field. It includes substantial lectures, practical workshops and loose discussions. It is a source of knowledge, an opportunity to develop one's skills, to exchange experience with experts and to meet world famous specialists. At the conference there gather scientists and specialists in the fields of cyber-security, public administration, industry, finance sector as well as academics, programmers, security researchers and administrators. In the program you will find many lectures, most of them presented in the well-liked case study formula. However, while focusing on substantial topics, let us not forget the importance of great atmosphere facilitating natural conversations, which are often a source of valuable contacts and brilliant ideas.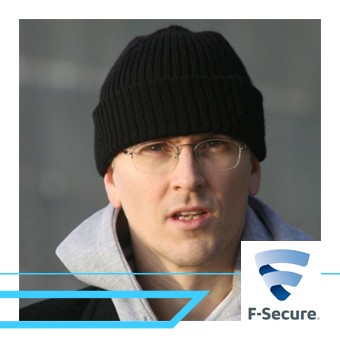 MIKKO HYPPÖNEN F-SECURE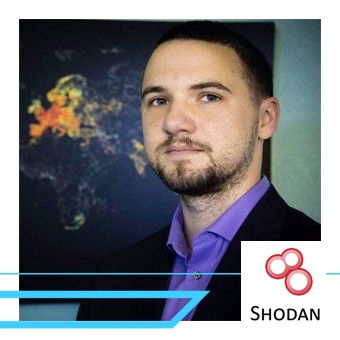 JOHN MATHERLY SHODAN.IO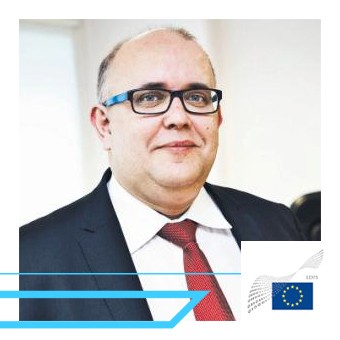 WOJCIECH WIEWIÓROWSKI European Data Protection Assistant Supervisor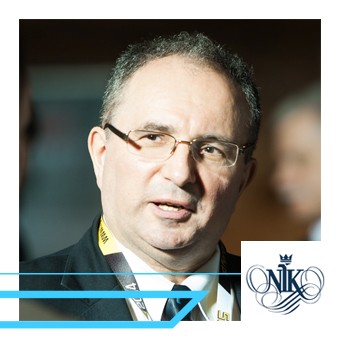 MAREK BIEŃKOWSKI Supreme Audit Office (NIK)
Venue
The "SECURITY CASE STUDY 2016″ Conference will be held on September 14-15th 2016 in the Sound Garden Hotel, 18 Żwirki i Wigury Street, Warsaw.