The SCS conference consist of presentations from leading world authorities in cyber security while keeping them advertisement free. On SCS conference you can expierience leading companies presentations focused on cyber security field and guests on an international stage while maintaining a large Polish presence.
SCS PRO
greatest world cyber-security experts
SCS URDI
track concetrating on computer forensics
SCS EXPO
the fair section with stands of our partners
SCS ELEVATOR PITCH
NETWORKING CATALYZER, GETTING TO EXPOSURE LARGE POPULARITY TO THE PARTICIPANTS
Get Inspiration From Industry Leaders
MORE TALKS, MORE GUESTS, MORE INTERNATIONAL CHARACTER WHILE RETAINING THE PRIORITY TO CREATE QUALITY FOR THE POLISH AUFIENCE.
SOME OF OUR PAST SPEAKERS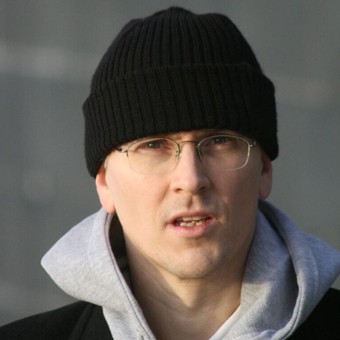 MIKKO HYPPÖNEN F-Secure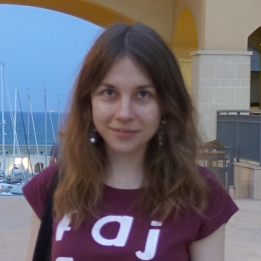 HASHEREZADE Independent researcher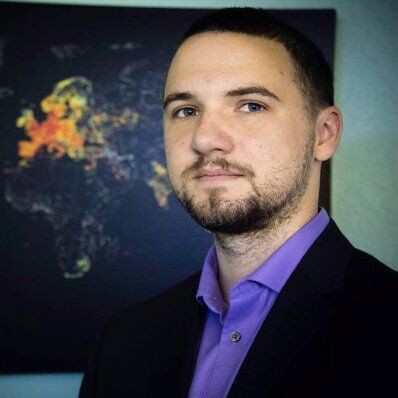 John Matherly Shodan.io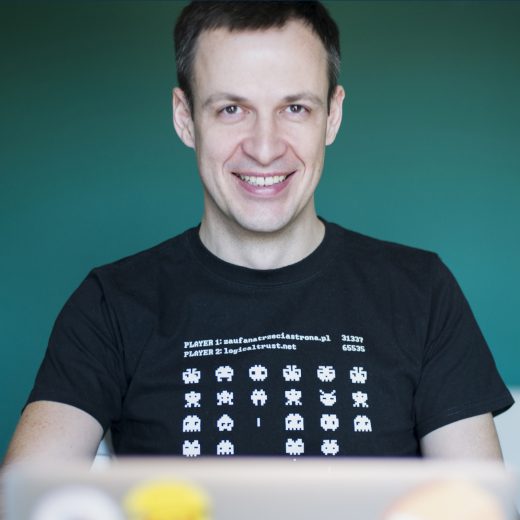 ADAM HAERTLE Zaufana Trzecia Strona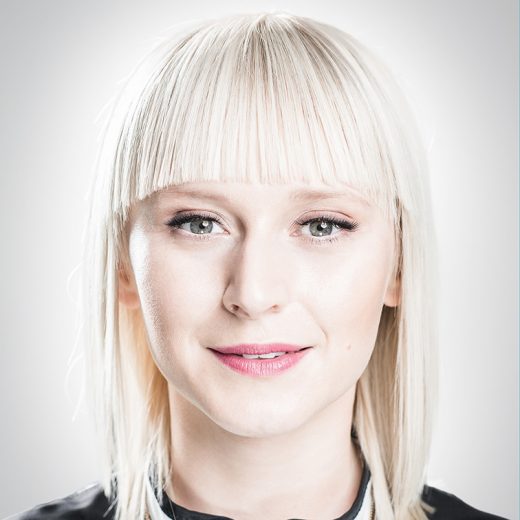 PAULA JANUSZKIEWICZ CQURE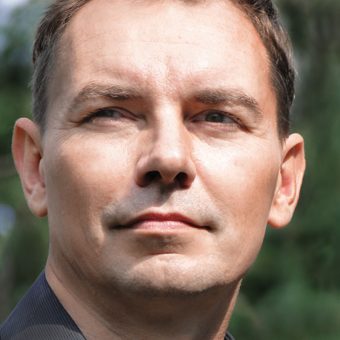 Mirosław Maj ComCERT.pl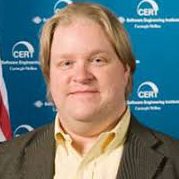 JEFF CARPENTER Dell SecureWorks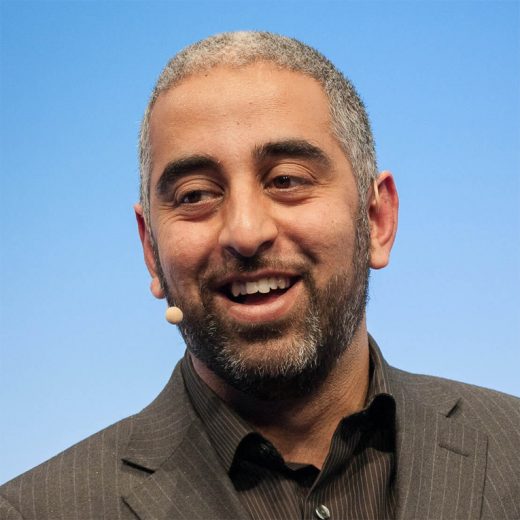 RAJ SAMANI McAfee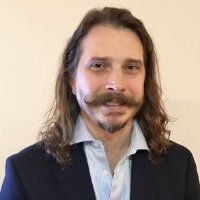 Jeff Hamm Mandiant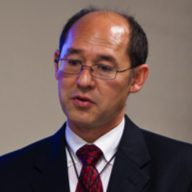 Richard Lamb ICAAN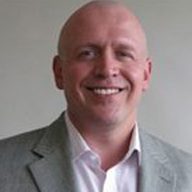 Dave Monnier TEAM CYMRU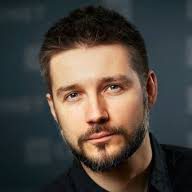 Piotr Konieczny Niebezpiecznik.pl
LEARN DURING THE INTERACTIVE SESSIONS AND WORKSHOPS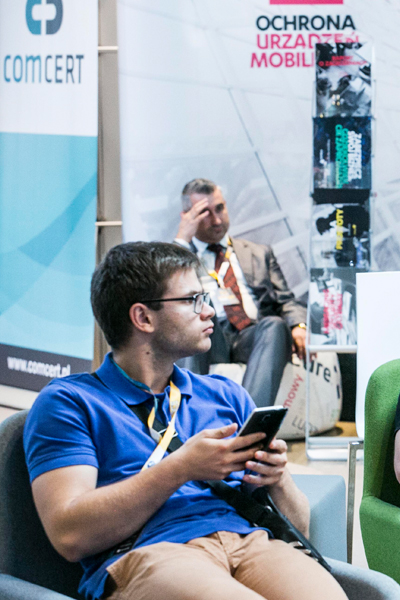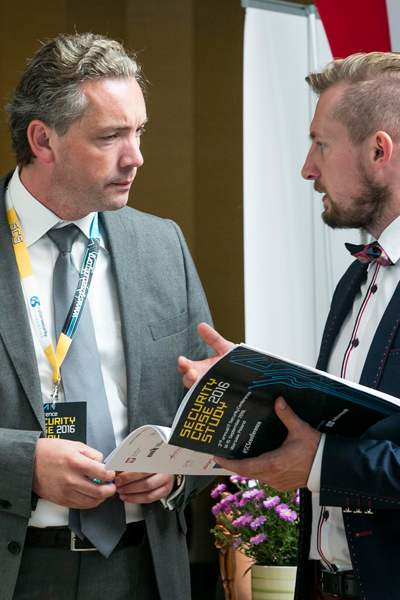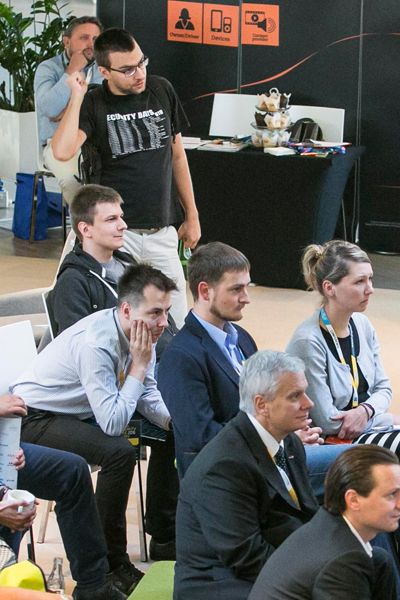 SCS provides you with endless opportunities to network with fellow attendees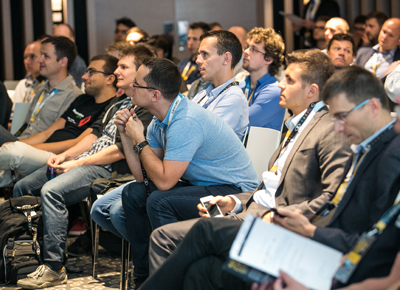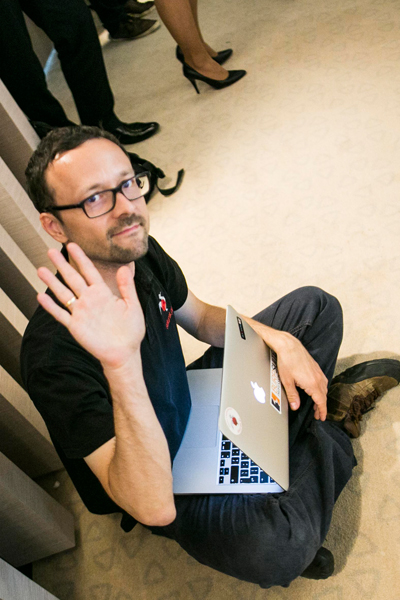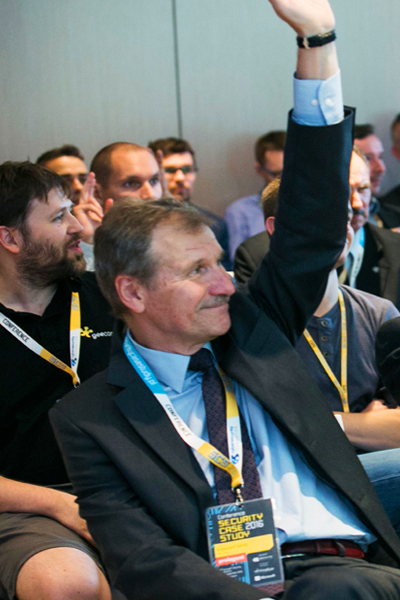 .
.
.
.
Conference venue
"SECURITY CASE STUDY 2019″ conference
will take place on September 12–13 at the Sound Garden Hotel, 18 Żwirki i Wigury Street, Warsaw.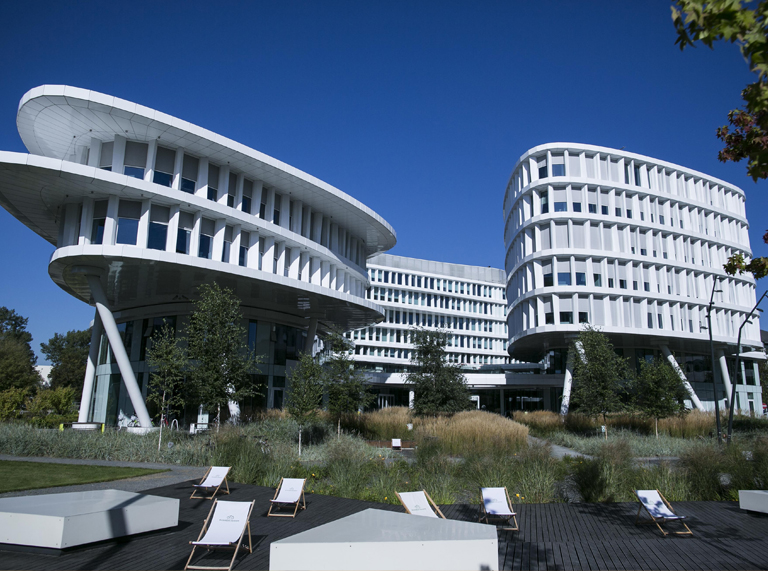 ESPECIALLY FOR YOU, WE ARE PREPARING A PROGRAM THAT I AM FULLY CONVINCED WILL SATISFY THE MOST DEMANDING PARTICIPANTS. OUR SPEAKERS WILL PRESENT VERY IMPORTANT TOPICS FOR THE POLISH AND INTERNATIONAL CYBERSECURITY community, AS WELL AS, THE TECHNICAL ASPECTS OF THE CYBERSECURITY.
– Mirosław Maj,
Cybersecurity Foundation President of the Board
.
.
SEPTEMBER 13-14, 2018
WARSAW, POLAND


.