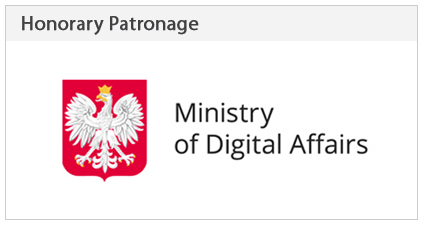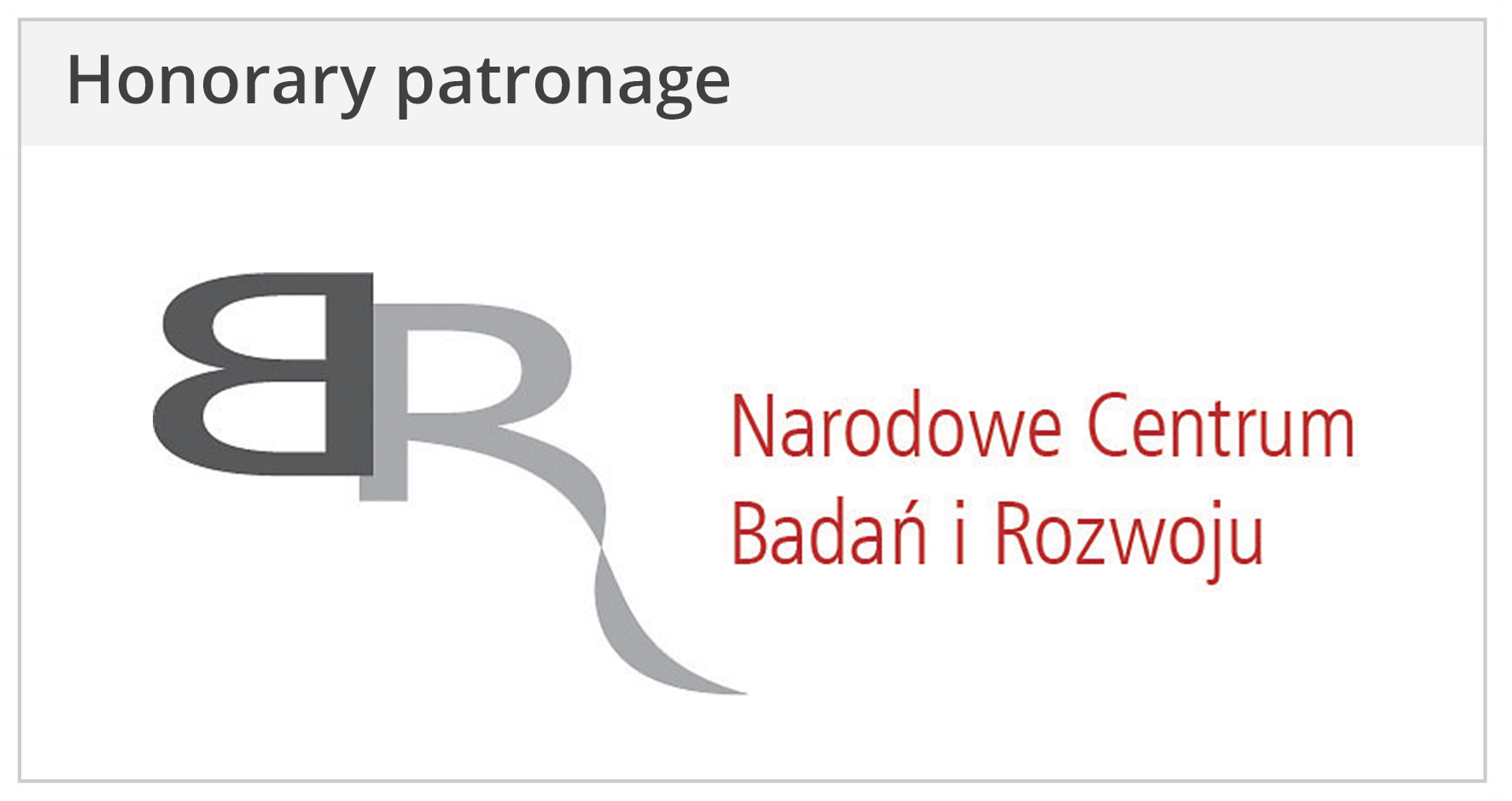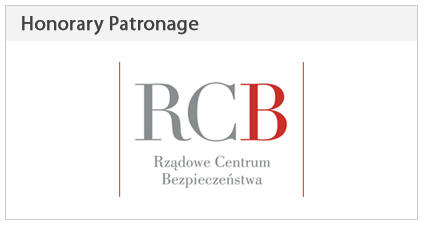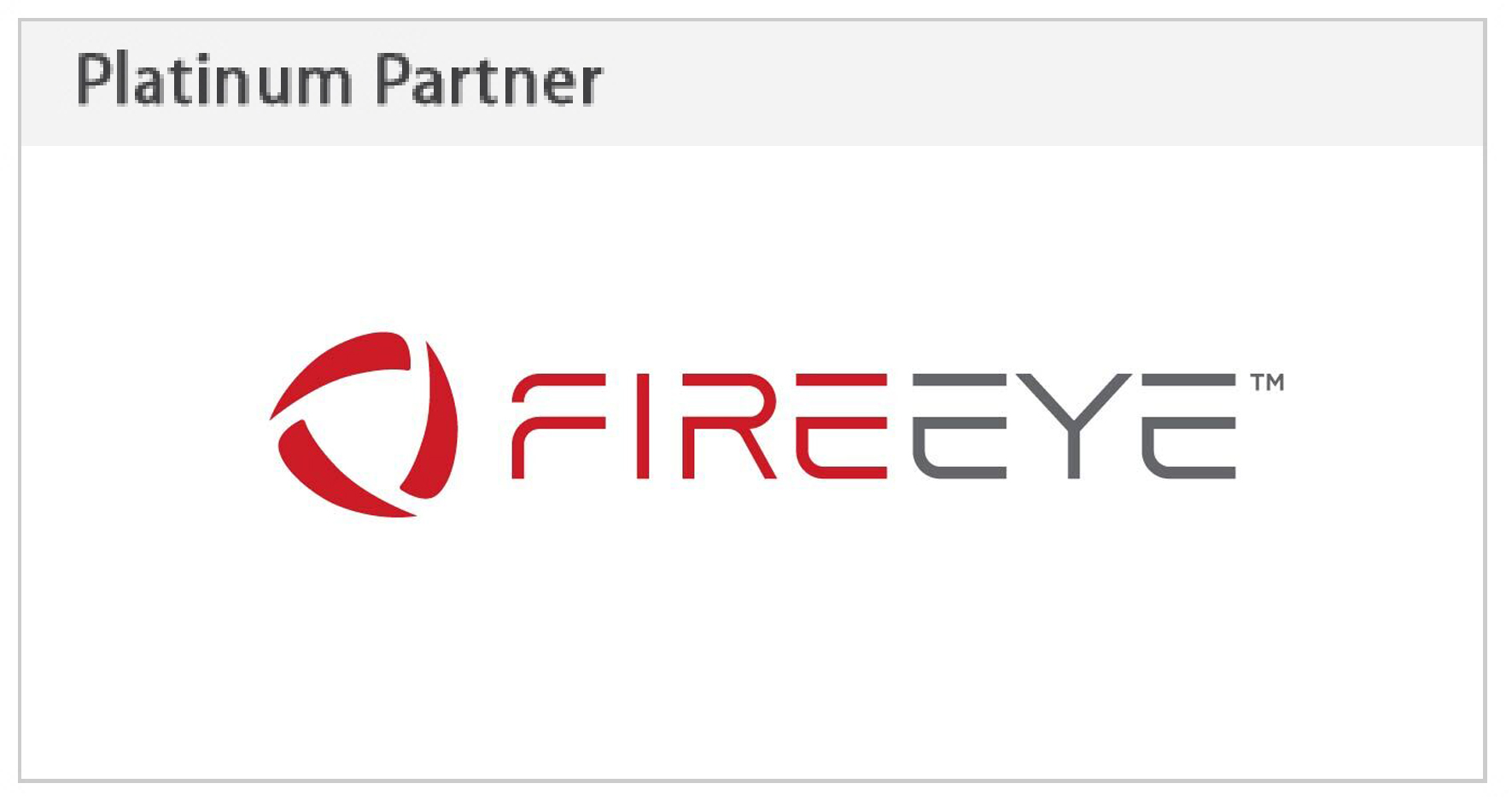 FireEye is the leader in stopping today's advanced cyber-attacks, drawing on the products and services from Mandiant and nPulse, which FireEye acquired earlier this year. The partnership creates the industry's leading advanced threat protection vendor with the ability to find and stop attacks at every stage of the attack life cycle. When intrusions are successful, the combination of human intelligence and technology leadership, help organisations detect, respond to and contain them before the threat actors reach their objective. FireEye has over 2,500 customers across more than 65 countries, including over 150 of the Fortune 500.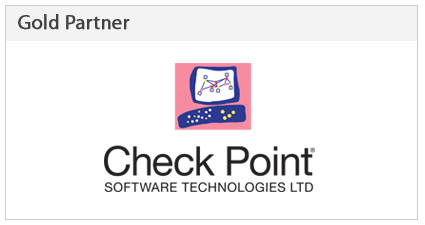 Check Point Software Technologies Ltd. (www.checkpoint.com) is a leading provider of cyber security solutions to governments and corporate enterprises globally. Its solutions protect customers from 5th generation cyber-attacks with an industry leading catch rate of malware, ransomware and other types of attacks. Check Point offers multilevel security architecture, "Infinity" Total Protection with Gen V advanced threat prevention, which defends enterprises' cloud, network and mobile device held information. Check Point provides the most comprehensive and intuitive one point of control security management system. Check Point protects over 100,000 organizations of all sizes.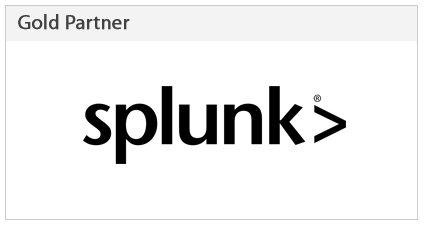 Splunk Inc. (NASDAQ: SPLK) turns data into doing with the Data-to-Everything Platform. Splunk technology is designed to investigate, monitor, analyze and act on data at any scale, from any source over any time period. The Data-to-Everything platform removes the barriers between data and action, so our customers — regardless of size or business — have the freedom to deliver meaningful outcomes across their entire organization. Our unique approach to data has empowered companies to improve service levels, reduce operations costs, mitigate risk, enhance DevOps collaboration and create new product and service offerings.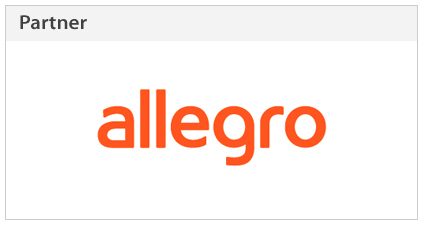 Allegro is one of the leading technology-driven trading companies in Poland and in Europe. Since 1999, Allegro has made on-line shopping easier for Poles, offering the best prices, convenience and full transaction security. 21 million accounts have been created on the platform so far. Customers buy over 1.2 million products every day, of which over 95% are new items, sold at a fixed price, with a warranty and insurance. Allegro offers modern on-line financial services, such as 0% instalments, renewable instalments Raty Od.nowa and leasing. Allegro is home to over 125,000 merchants: not only the world's biggest brands, but mostly small and medium Polish enterprises. Allegro continues to improve standards on the e-commerce market by fostering consumer rights and supporting the development of entrepreneurship.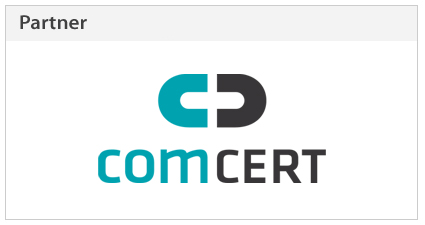 ComCERT SA was created in 2011 by experienced cybersecurity experts. Our services are focused on the building and development of our Customers capacity to efficiently secure their cyber-environment, early detecting and mitigating the threats and incidents. We build, develop and optimize SOCs (Security Operations Centers) and CERT/CSIRTs (Computer Emergency Response Team/Computer Security Incidents Response Teams)and supply the Cyber Threat Intelligence data, focusing on local content. Our customers are: the major banks in Poland, Polish Parliament, large critical infrastructure operators (energy and electricity) and numerous corporations. www.comcert.pl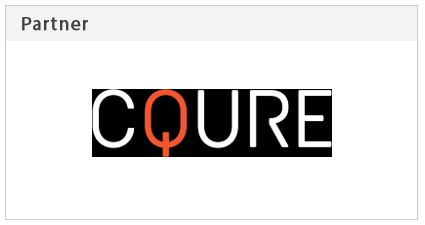 CQURE is a provider of professional cybersecurity services. CQURE Experts specialize in securing IT resources, advanced penetration tests, forensics, controlled cybersecurity attacks, and IT audits. As CQURE Academy, CQURE offers online courses and live workshops developed using case studies to train the next generation of cybersecurity professionals and top management. All trainings are prepared following Customer's needs, which encompass small and medium companies, global and government organizations. As Speakers, CQURE Experts appear at various international conferences.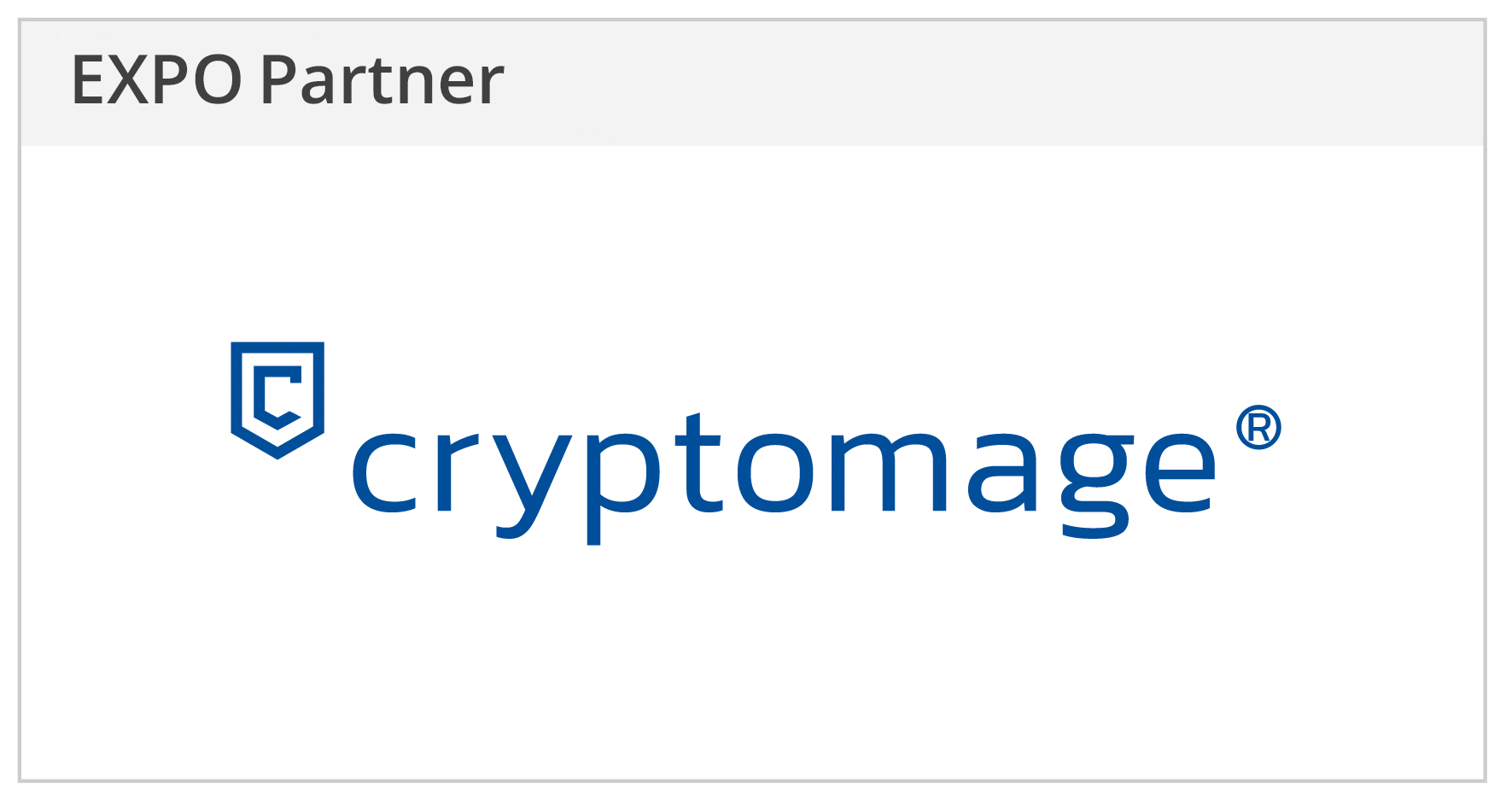 Cryptomage is a dynamic hi-tech ICT company offering products and services in the cybersecurity area. Our flagship product is Cryptomage Cyber Eye™ – Network Detection and Response (NDR) solution. The device offers low-level network anomaly detection, successfully protecting companies from signature-less cyberattack. The analysis is supported by our proprietary AI and machine learning algorithms. Also, the solution may be integrated with other security products (SOC, SOAR, SIEM, NGFW) to achieve even greater levels of threat detection and automate preventive actions. Cryptomage Cyber Eye™ is also the only NDR tool on the market with the function of personal data leaks detection (GDPR compliance).