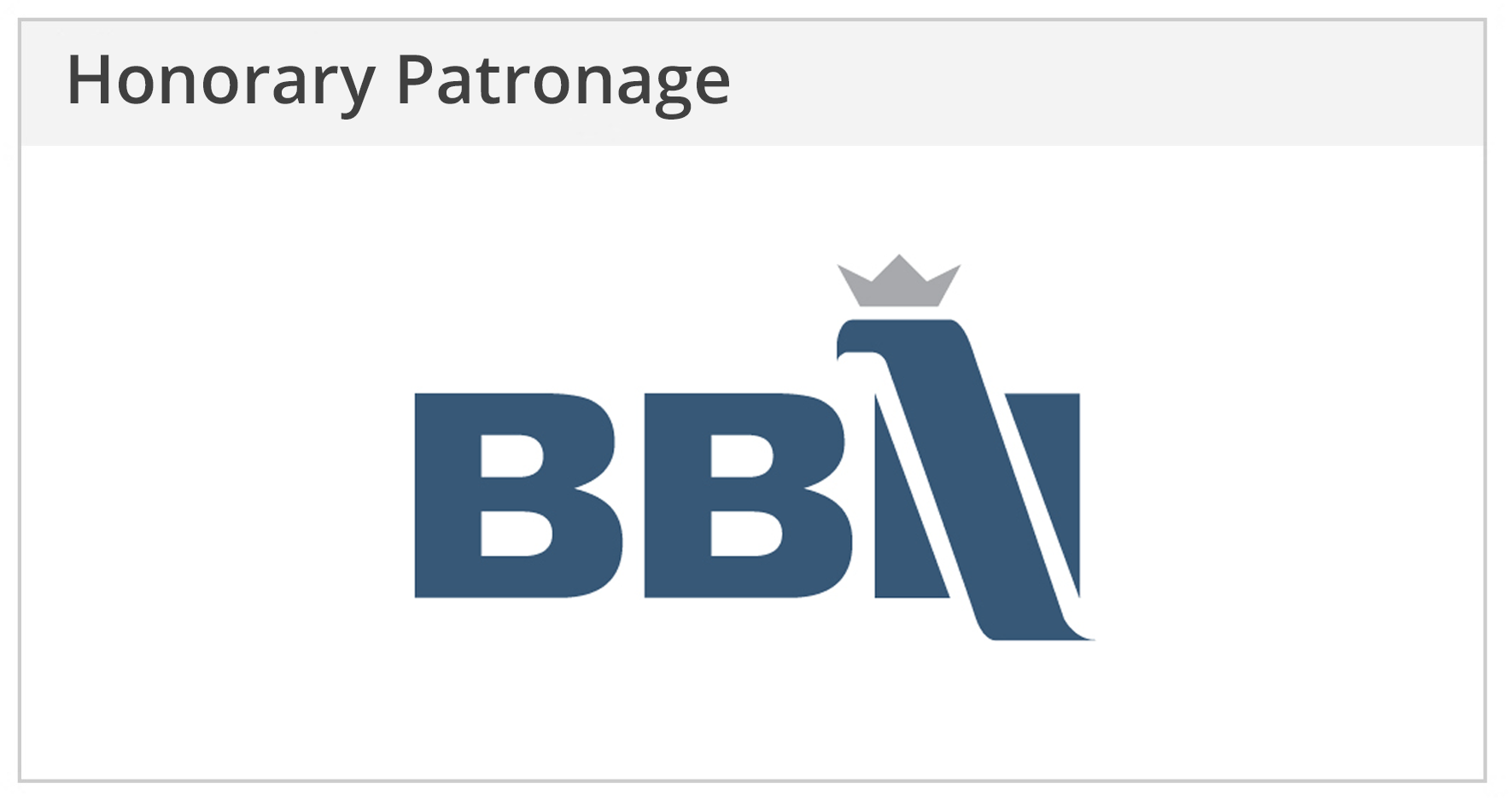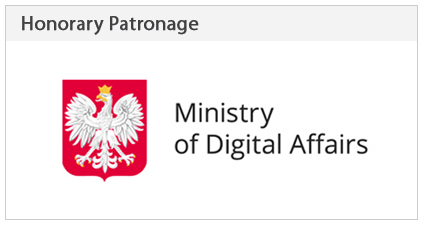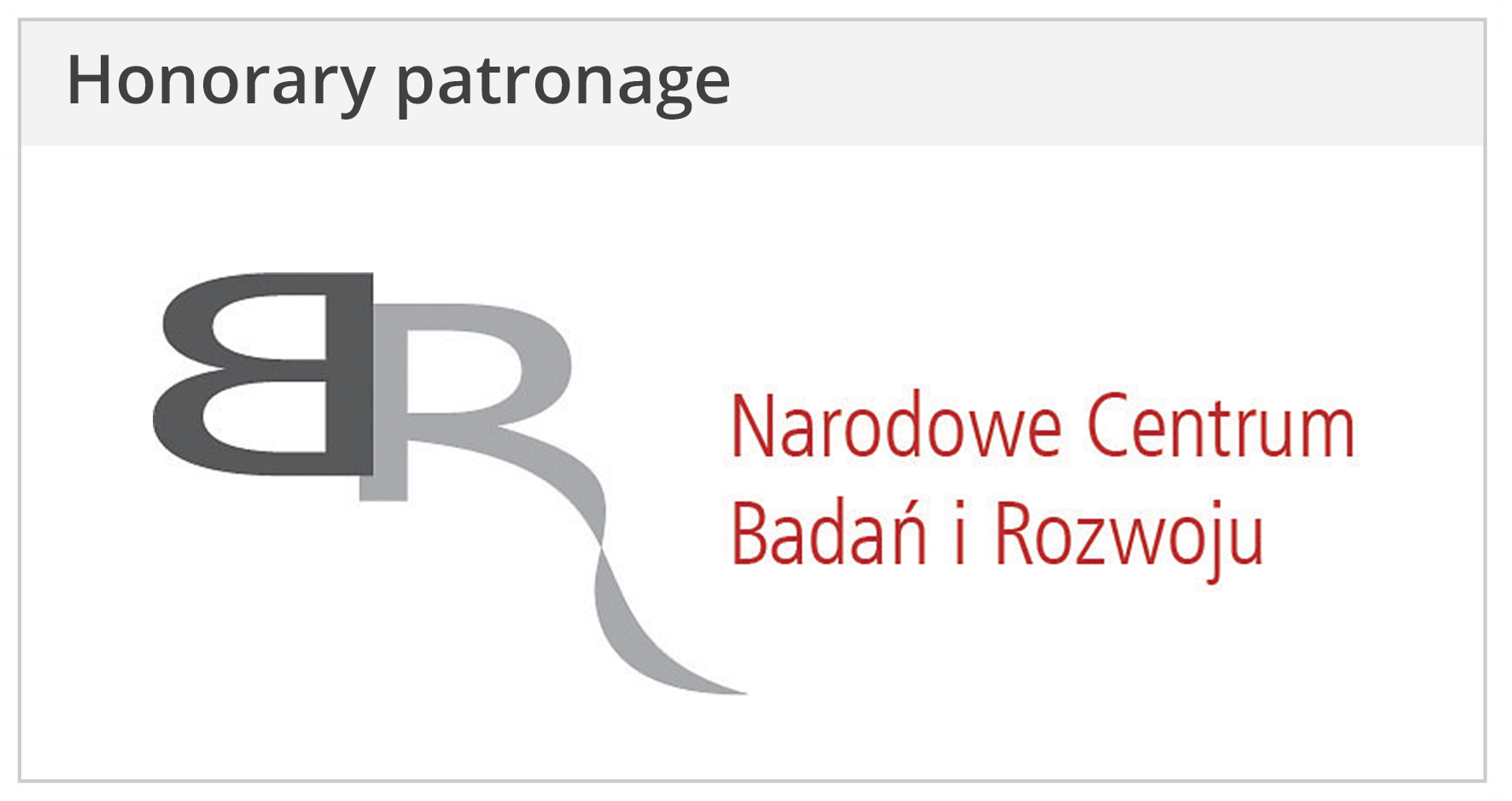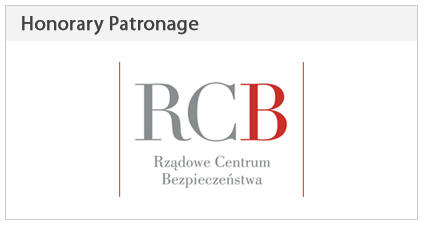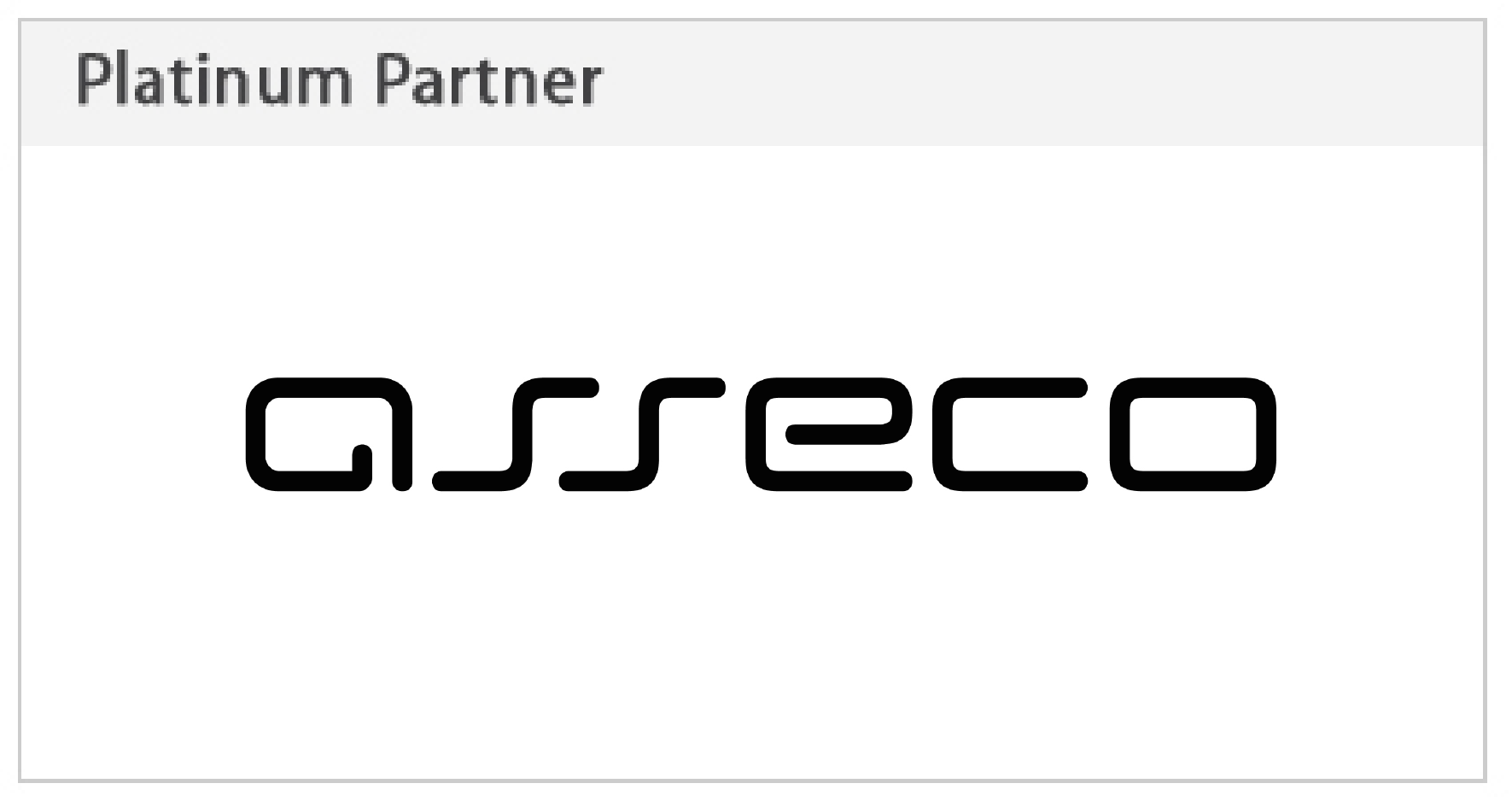 Asseco Poland is the largest Polish IT company listed on the Warsaw Stock Exchange (WSE) and the sixth largest software producer in Europe. It leads international Asseco Group, which operates in 54 countries and employs over 24 thousand people. For over 25 years, it has been creating technologically advanced software for companies from key sectors of the economy. Asseco is a solution provider for Polish uniformed services, NATO and EU institutions and agencies. In addition, it provides trust and cyber security services.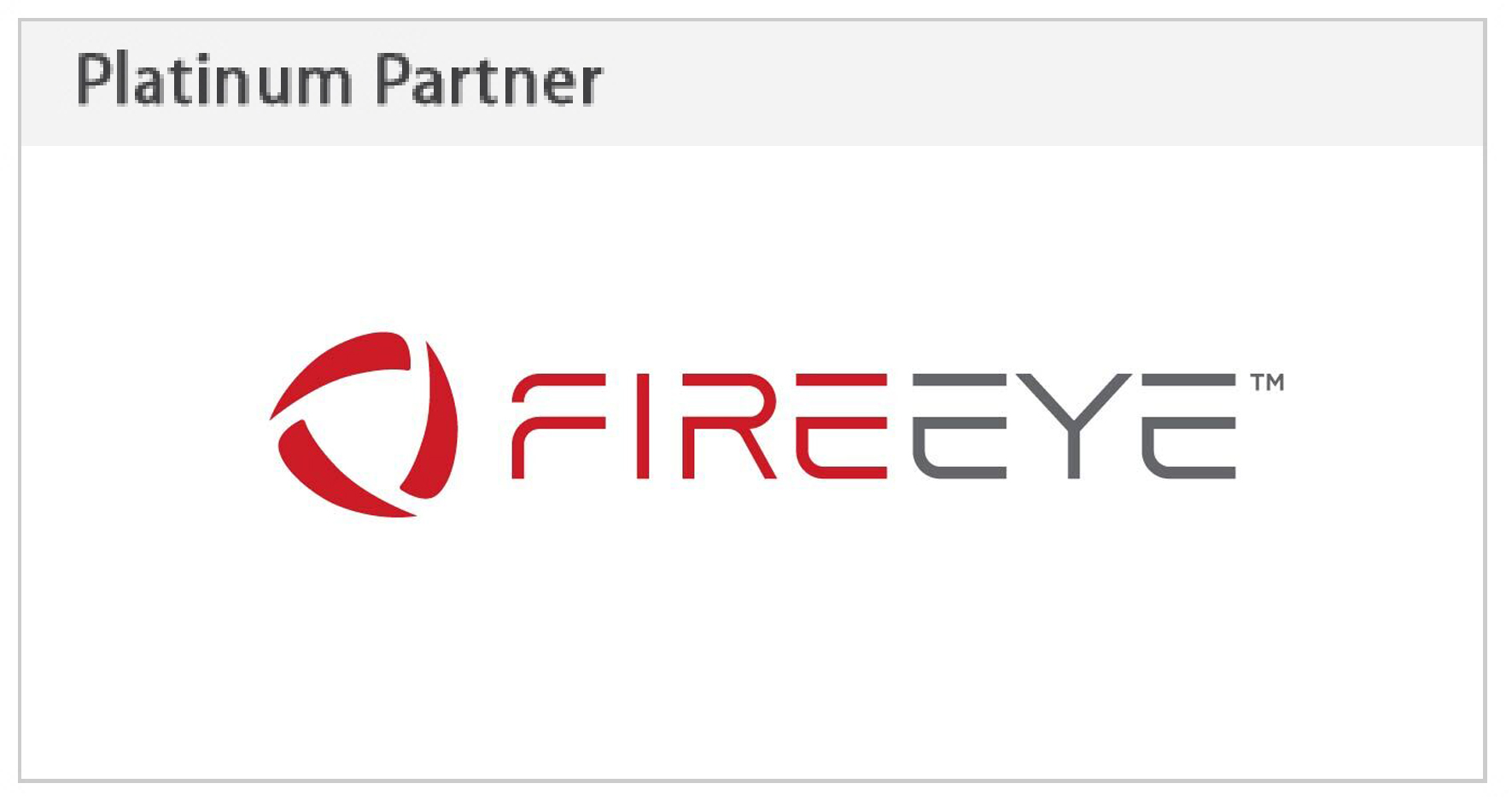 FireEye is the leader in stopping today's advanced cyber-attacks, drawing on the products and services from Mandiant and nPulse, which FireEye acquired earlier this year. The partnership creates the industry's leading advanced threat protection vendor with the ability to find and stop attacks at every stage of the attack life cycle. When intrusions are successful, the combination of human intelligence and technology leadership, help organisations detect, respond to and contain them before the threat actors reach their objective. FireEye has over 2,500 customers across more than 65 countries, including over 150 of the Fortune 500.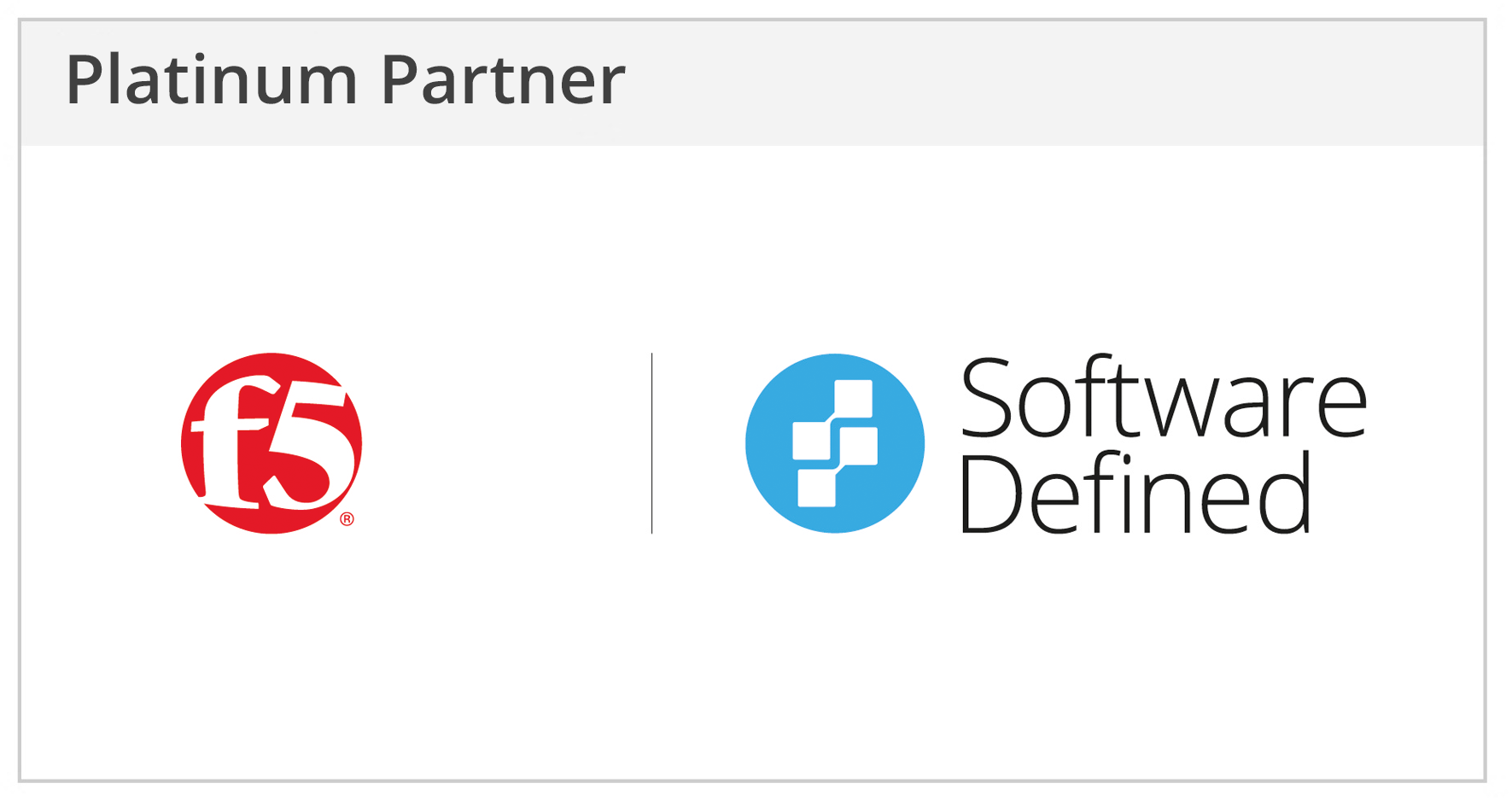 F5 (NASDAQ: FFIV) gives the world's largest businesses, service providers, governments, and consumer brands the freedom to securely deliver every app, anywhere—with confidence. F5 delivers cloud and security application services that enable organizations to embrace the infrastructure they choose without sacrificing speed and control. At this conference, F5 will present together with its gold partner, Software Defined operating since 2014, specializing in application delivery optimization and ICT security. www.f5.com/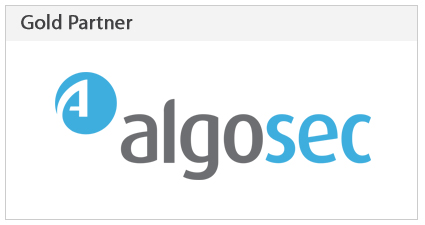 AlgoSec is a leading provider of business security management solutions. For years, it has been helping the largest organizations in the world adapt security to their business processes. With AlgoSec, users can discover, map and migrate connections between business applications, actively analyze risk, combine cyber attacks with business processes, and intelligently automate changes in network security. Over 1,800 leading organizations around the world, including 20 on Fortune 50, have trusted AlgoSec.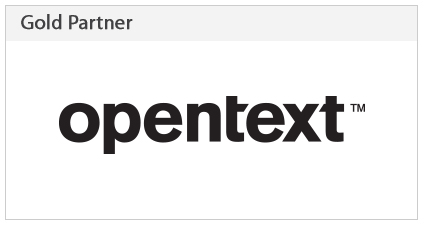 OpenText™ Forensic Investigations Software EnCase™ and Tableau Forensic investigations products are the industry gold standard for scanning, searching, collecting and securing forensic data for internal investigations and law enforcement. EnCase – Named the "Best Computer Forensic Solution" ten years straight by SC Magazine. Tableau – Duplicators, write-blockers and adapters that are easy to use providing reliability and peace of mind when completing forensic investigations.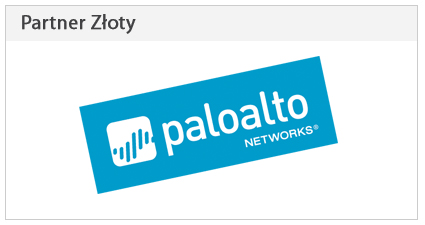 PaloAlto Networks is a producer of an innovative security platform (Security-Operating Platform) designed and created to ensure full visibility of traffic, and thanks to the native integration of individual elements, it allows you to automatically respond only to critical threats, which positively increases the level of security while reducing the cost of maintaining such a system. Palo Alto Networks is a global organization consisting of teams in the Americas, EMEA, Asia and Japan. It has been operating on the market since 2005 and employs over 4,800 employees worldwide, serves over 58,000 clients in over 150 countries and protects companies from various branches of the economy against cybercrime.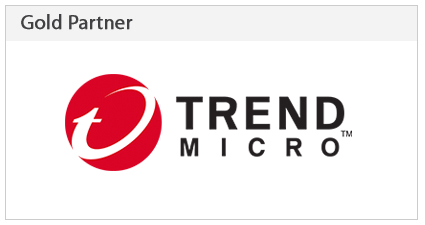 Trend Micro Incorporated, a global leader in cybersecurity solutions, helps to make the world safe for exchanging digital information. Our innovative solutions for consumers, businesses, and governments provide layered security for data centers, cloud workloads, networks, and endpoints. All our products work together to seamlessly share threat intelligence and provide a connected threat defense with centralized visibility and investigation, enabling better, faster protection. With more than 6,000 employees in 50 countries and the world's most advanced global threat research and intelligence, Trend Micro enables organizations to secure their connected world. For more information, visit
www.trendmicro.com
.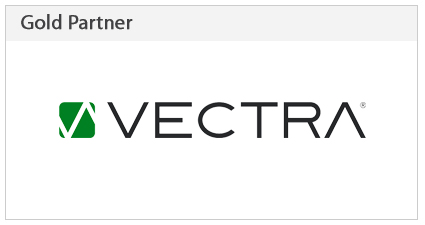 Vectra Networks is a global leader in the use of artificial intelligence to detect and respond to advanced cyber attacks in real time. It is an ideal solution for every SOC, revolutionizing and significantly reducing the time needed to detect a network attacker, enabling even small teams to fully automate processes and accelerate the detection and response function of advanced cyber attacks. Yellow Cube is the exclusive distributor of Vectra Networks Cognito solutions in Central and Eastern Europe.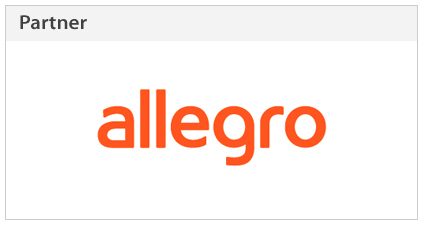 Allegro is one of the leading technology-driven trading companies in Poland and in Europe. Since 1999, Allegro has made on-line shopping easier for Poles, offering the best prices, convenience and full transaction security. 21 million accounts have been created on the platform so far. Customers buy over 1.2 million products every day, of which over 95% are new items, sold at a fixed price, with a warranty and insurance. Allegro offers modern on-line financial services, such as 0% instalments, renewable instalments Raty Od.nowa and leasing. Allegro is home to over 125,000 merchants: not only the world's biggest brands, but mostly small and medium Polish enterprises. Allegro continues to improve standards on the e-commerce market by fostering consumer rights and supporting the development of entrepreneurship.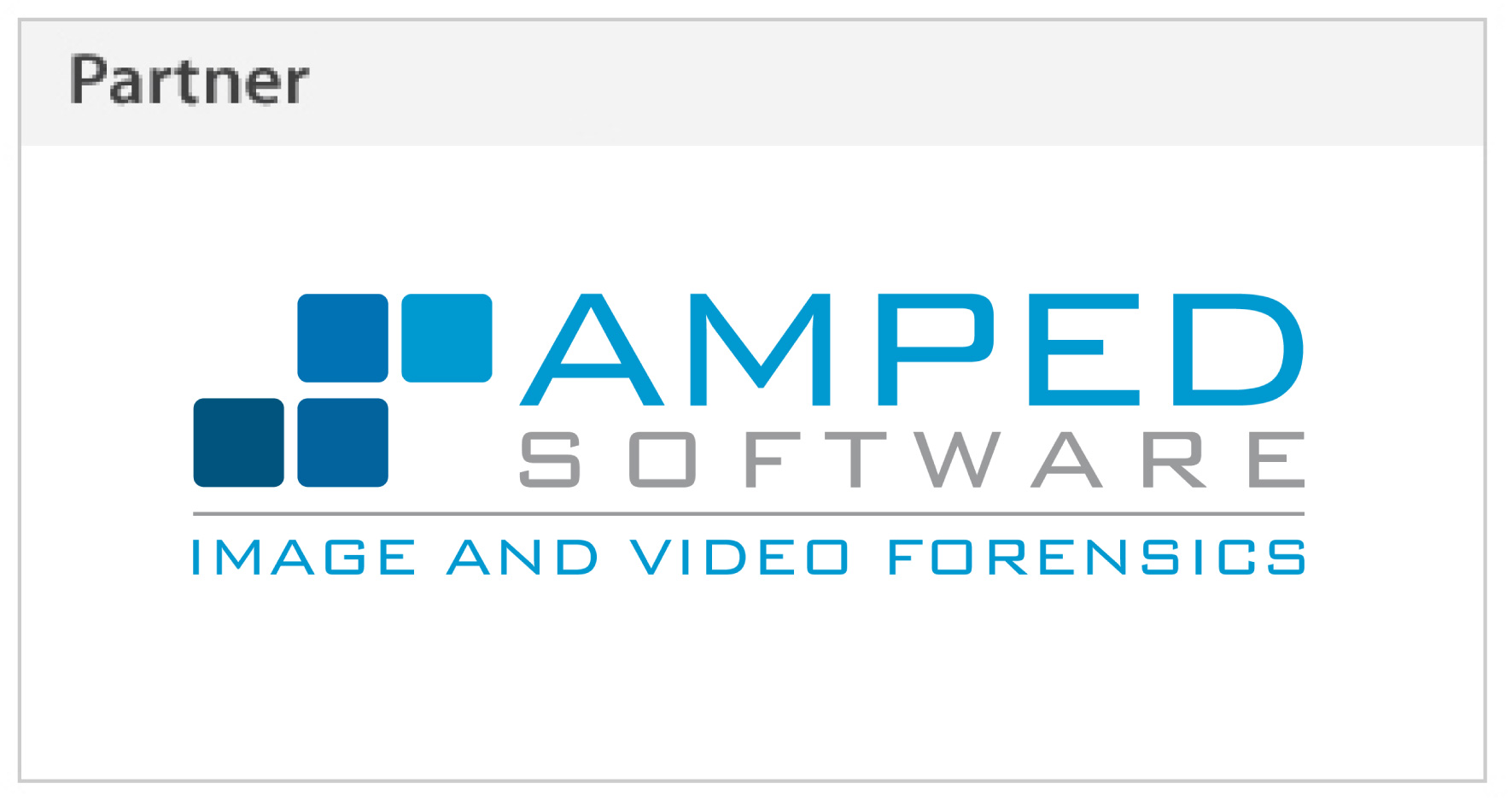 Amped Software develops solutions for the forensic analysis and enhancement of images and videos. Amped Software tools, used by the top forensic labs, law enforcement, military, security, and government agencies worldwide, have been developed to assist an entire organization with all investigations, starting from the field, up to the forensic lab, and then to the courtroom. Amped Replay is for investigators and frontline officers to conduct a first level analysis of their video evidence, with quick and easy conversion, enhancement and annotation functions. Amped DVRConv is for technicians tasked with converting a great number of surveillance videos in various proprietary formats, speeding up the triage in cases such as major investigations. Amped FIVE is for forensic lab experts to manage the complete image and video analysis workflow, with advanced and fully customizable processes for conversion, restoration, enhancement, measurement, presentation, and reporting, all in a single tool. And Amped Authenticate is for digital forensic experts to exploit the data behind digital images, allowing the analysis of image integrity, authenticity, metadata, source and history, and detection of tampering prior to its use as intelligence and evidence. For more information visit
www.ampedsoftware.com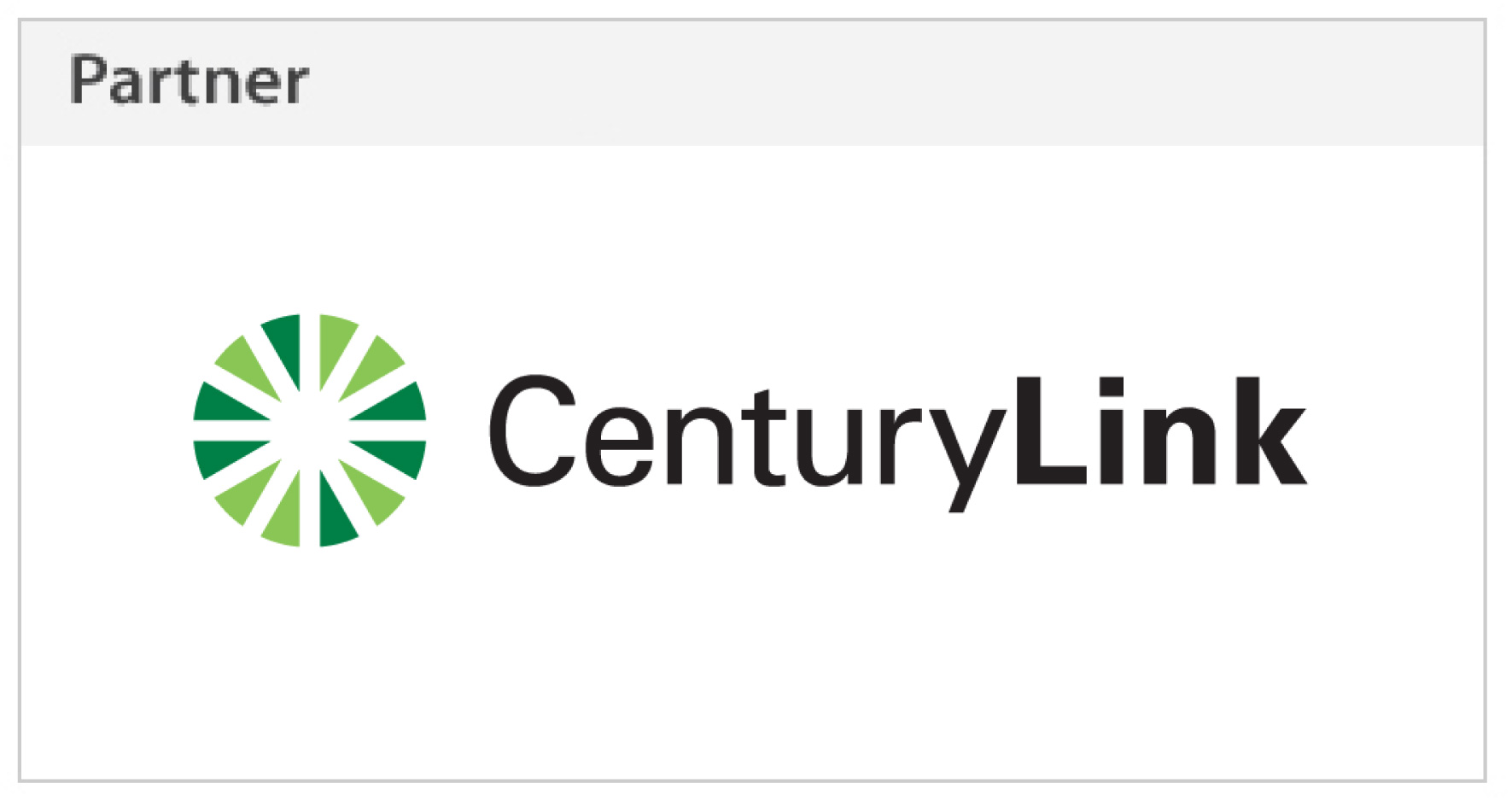 CenturyLink (NYSE: CTL) is the second largest U.S. communications provider to global enterprise customers. With customers in more than 60 countries and an intense focus on the customer experience, CenturyLink strives to be the world's best networking company by solving customers' increased demand for reliable and secure connections. The company also serves as its customers' trusted partner, helping them manage increased network and IT complexity and providing managed network and cyber security solutions that help protect their business. Our portfolio includes e.g.:
– DDoS Mitigation – Adaptive Threat Intelligence, – Security Log Monitoring, – Managed Firewall Services, – Adaptive Networking Security.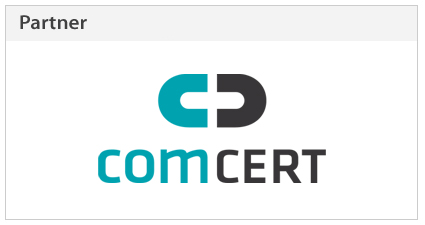 ComCERT SA was created in 2011 by experienced cybersecurity experts. Our services are focused on the building and development of our Customers capacity to efficiently secure their cyber-environment, early detecting and mitigating the threats and incidents. We build, develop and optimize SOCs (Security Operations Centers) and CERT/CSIRTs (Computer Emergency Response Team/Computer Security Incidents Response Teams)and supply the Cyber Threat Intelligence data, focusing on local content. Our customers are: the major banks in Poland, Polish Parliament, large critical infrastructure operators (energy and electricity) and numerous corporations. www.comcert.pl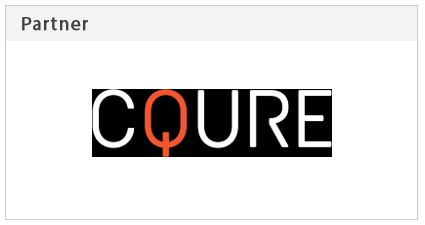 CQURE is a provider of specialized cybersecurity services such as securing IT resources, advanced and customized penetration tests, forensics, controlled cybersecurity attacks, security awareness programs, sessions for organizations and top management, IT infrastructure security consulting and other advisory services. CQURE's Customers range from global corporations to small companies. For large and medium companies CQURE usually offers authorship training packs, detailed audits, high quality penetration testing services and custom consulting. For smaller companies CQURE offers high quality penetration testing services, trainings concerning specific functionality, consultancy and security implementations. CQURE is divided into two chapters: CQURE Consulting and CQURE Academy. CQURE Academy is a security training program, providing certification to specialists. It consists of over high-quality 40 technical trainings. In October 2016 CQURE has successfully launched online and subscription based training. CQURE consultants speak at the international events and they become No 1 speakers. CQURE Academy also involves R&D – that is why CQURE Team is recognizable in the cybersecurity field.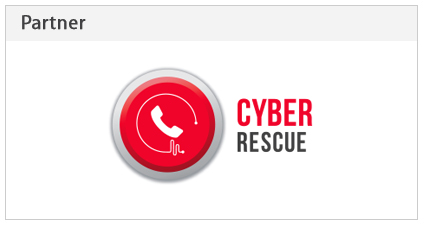 CyberRescue is an innovative approach to your online security. Every day CyberRescue saves customers from cyberfires and warns them about Internet threats. Identity theft, compromised social media account, infected device – these are just some of the cases that CyberRescue can help with. CyberRescue clients are kept up to date with current network threats thanks to our security alerts sent through Messenger and e-mail. CyberRescue is a 24/7 online fire brigade.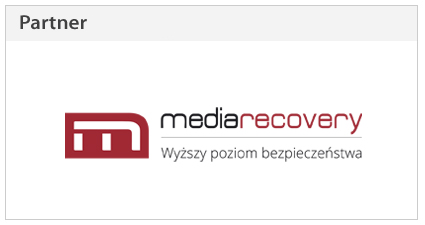 Mediarecovery is the only company on the Polish market, that combines the unique competencies in computer forensics and IT Security. We carry out each project deriving knowledge and experience from these key areas, thanks to which we provide our Clients with a higher level of security. Over the years, we have developed a distinctive approach – we treat IT security as a whole of the company's operation, as well as the strategy used by the business. That is why we implement systems and run projects in accordance with the concept of business-driven cybersecurity.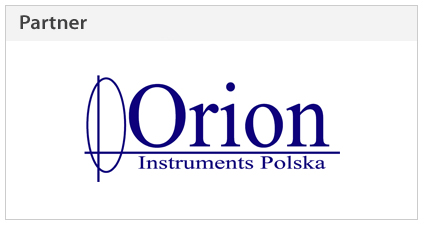 Orion Instruments focuses on implementing SOAR (Security Orchestration, Automation and Response) solutions. We offer the creation and customization of SOAR integrations to other security tools, we can provide optimization of the implementation process, flexibility of the maintenance services as well as trainings and technical support in Polish. The company has got a series of references, provides an expert offer with high added value and the solutions are implemented by experienced certified system architects. Visit
www.orion.pl
Oxygen Forensics was founded in 2000 as a PC-to-Mobile Communication software company. This experience has allowed our team of mobile device experts to become unmatched in understanding mobile device communication protocols. With this knowledge, we have built innovative techniques into our Oxygen Forensic® Detective allowing our users to access much more critical information than competing forensic analysis tools. We offer the most advanced forensic data examination tools for mobile and IoT devices, smartwatches, cloud services and drones.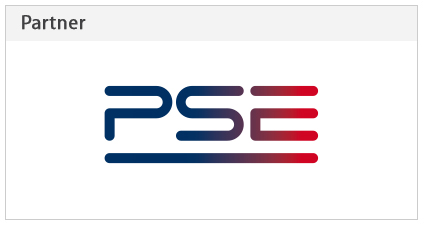 PSE is a power transmission system operator (TSO) in Poland. PSE is a State Treasury company of a particular importance for the Poland's economy. PSE deals with the transmission of electricity to all regions of the country. The Company is responsible for the power system balancing, and for the maintenance and development of the network infrastructure and cross-border connections. PSE also provides its transmission capacities for the purpose of cross-border exchange. PSE is the owner of over 14,695 km of power lines and 106 top-voltage power substations. 
https://www.pse.pl/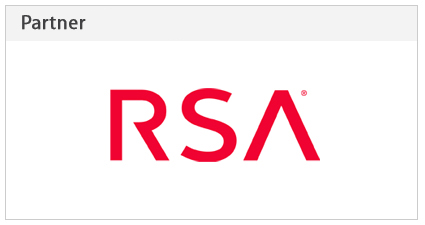 RSA is the premier provider of security, risk and compliance management solutions for business acceleration. RSA helps the world's leading organizations solve their most complex and sensitive security challenges. Through visibility and analytics, RSA solutions give customers the ability to detect, investigate and respond to advanced threats; confirm and manage identities; and ultimately, prevent IP theft, fraud, and cybercrime. Business-driven security strategy enables organizations of all sizes to take command of their evolving security posture in this uncertain, high risk world.
www.rsa.com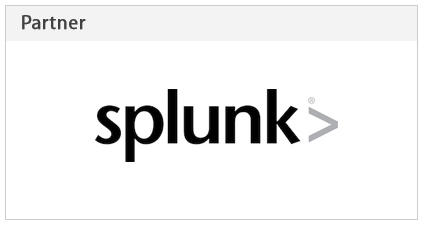 Splunk Inc. (NASDAQ: SPLK) was founded to pursue a disruptive new vision: make machine data accessible, usable and valuable to everyone. Organizations use market-leading Splunk solutions with machine learning to monitor, investigate and act on all forms of business, IT, security, and Internet of Things (IoT) data. Use Splunk software in the cloud and on-premises to improve service levels, reduce operations costs, mitigate security risks, enable compliance, enhance DevOps collaboration and create new product and service offerings. Join millions of passionate users by trying Splunk software for free: 
www.splunk.com/free-trials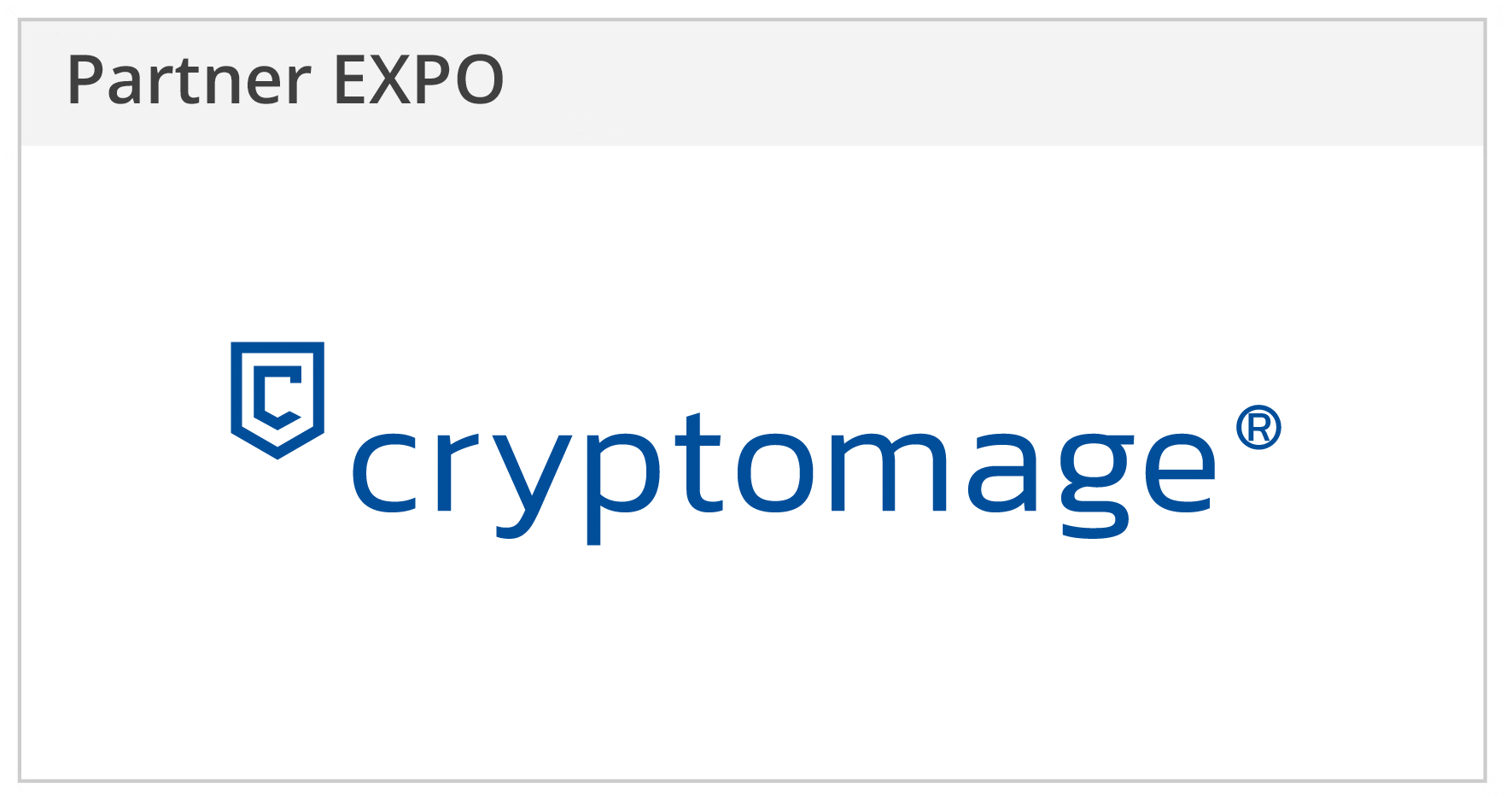 Cryptomage is a dynamic hi-tech ICT company offering products and services in the cybersecurity area. Our flagship product is Cryptomage Cyber Eye – network anomaly detection solution. While most security devices focus only on user and host behaviour, our probe also incorporates unusual low-level network behaviour. In this way, we analyse network protocols and host activity with our ground-breaking network steganography expertise. Armed with AI and machine learning capabilities, Cryptomage Cyber Eye is always evolving and protecting even from the newest forms of cyberattacks. Also, the device may be integrated with other security tools to achieve even greater levels of threat detection.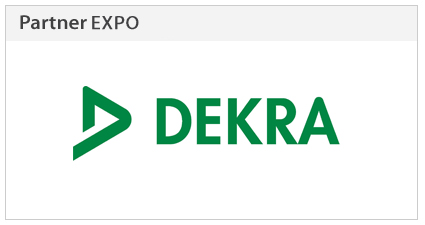 The DEKRA Group in Poland is part of the international DEKRA SE group with headquarters in Stuttgart – one of the world leaders in providing safety on the road, at work and at home. Thanks to the knowledge of our experts and gained know-how, the DEKRA Group in Poland offers comprehensive automotive and industrial services, audits (also in the matter of data protection), management systems certification, product testing and certification, personnel certification, as well as technical inspections, expertises and investment supervision.
www.dekra.com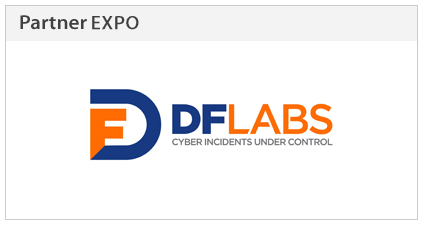 DFLabs is an award-winning and recognized global leader in Security Orchestration, Automation and Response (SOAR) technology. Its IncMan SOAR platform acts as a force multiplier enabling security operations to do more with less. Designed for SOCs, CSIRTs and MSSPs, it harnesses machine learning with automation and orchestration capabilities to augment human analysts, maximizing efficiencies, while reducing incident detection, response and resolution times. Visit
www.dflabs.com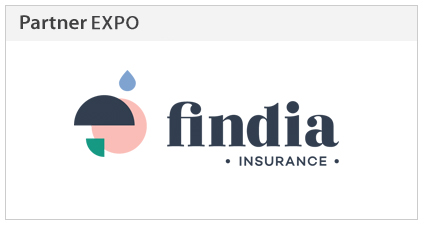 Findia is a representative of Lloyd's, the world leader in specialist insurance. We specialize in technology insurance, in particular cyber protection. We increase the cybersecurity of our clients through: individual risk assessment, specialized recommendations and dedicated Findia Cyber ​​insurance. As an insurer, we are responsible for the overall claims settlement process, providing support in response to the incident and access to reputable Polish specialist entities. Our strategic partner is Cyber ​​Security Center, which provides resources in the claims settlement process. More details at: https://findia.pl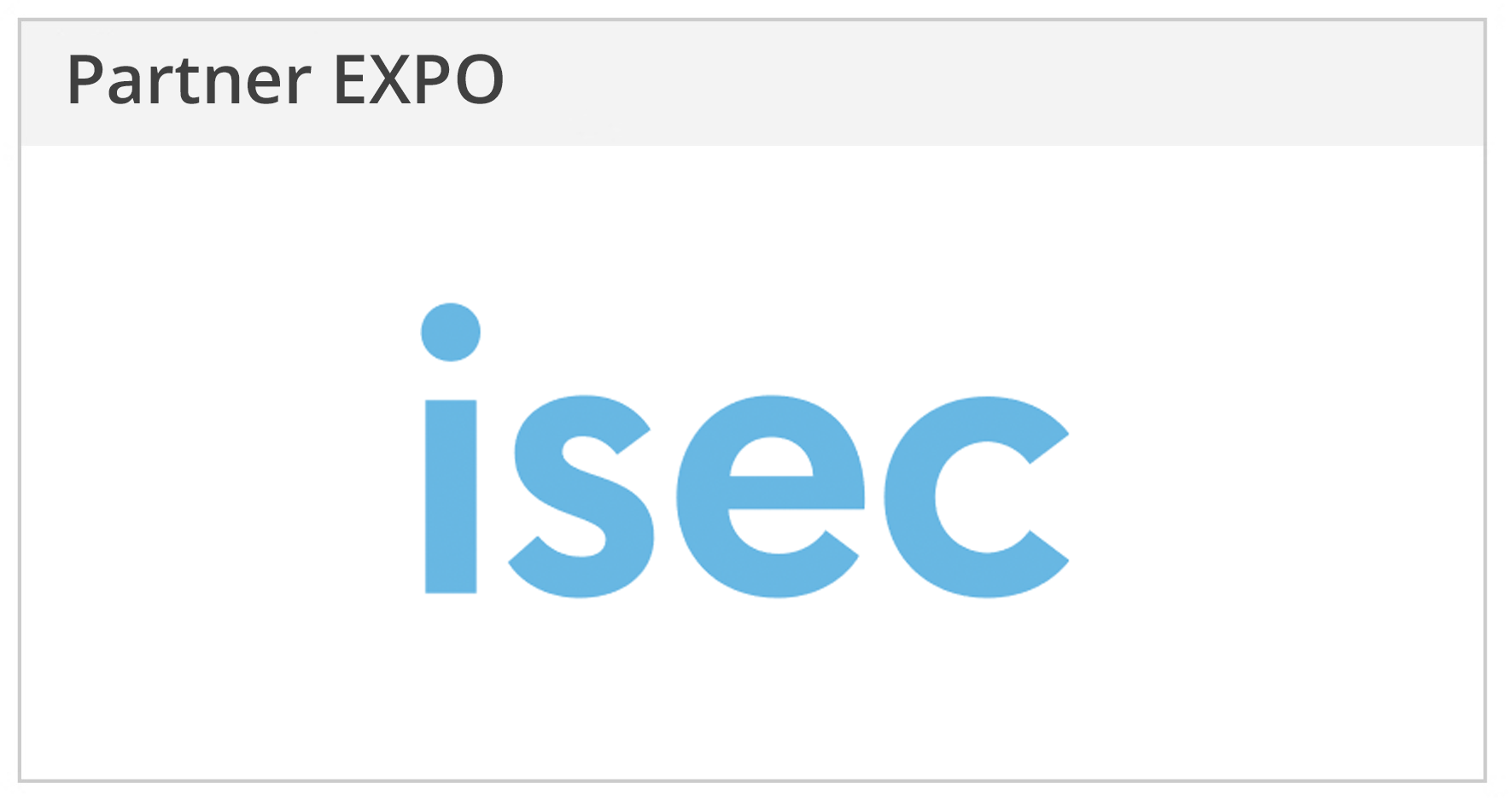 ISEC provides specialized services in the area of cybersecurity. Our experts have experience in the area of penetration testing, social engineering attacks, source code review, secure architecture design, threat intelligence and r&d. We're active in the area of IT security since 2001, when – as ISEC Security Research – we started a regular publication of information on vulnerabilities discovered by our experts. https://www.isec.pl/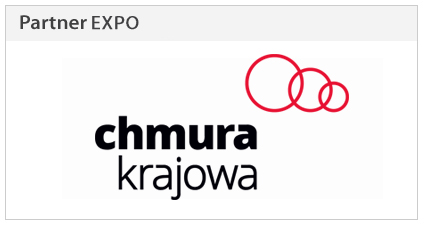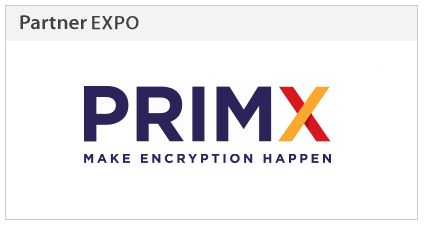 PRIM'X publishes and provides the market with encryption solutions for all infrastructures. Leader in France and in Europe, PRIM'X accentuates its international development. PRIM'X's goal is to introduce a new way of integrating encryption within an organisation (company or administration) for greater protection of sensitive data against loss, theft, disclosure and economic espionage. Organizations that trust PRIM'X and use their encryption solutions include: ANSSI, the French National Information System Security Agency, has acquired a global licence on behalf of the French government for the three Cryhod, ZoneCentral and Zed! solutions which will be installed in all ministerial departments and central administrations, i.e. some 1 million users. Zed! for European Union Security Project for the Council of the European Union: The Zed! software has been selected by the Council of the European Union and protects file exchanges on an EU Restricted level between the various European institutions and Member states.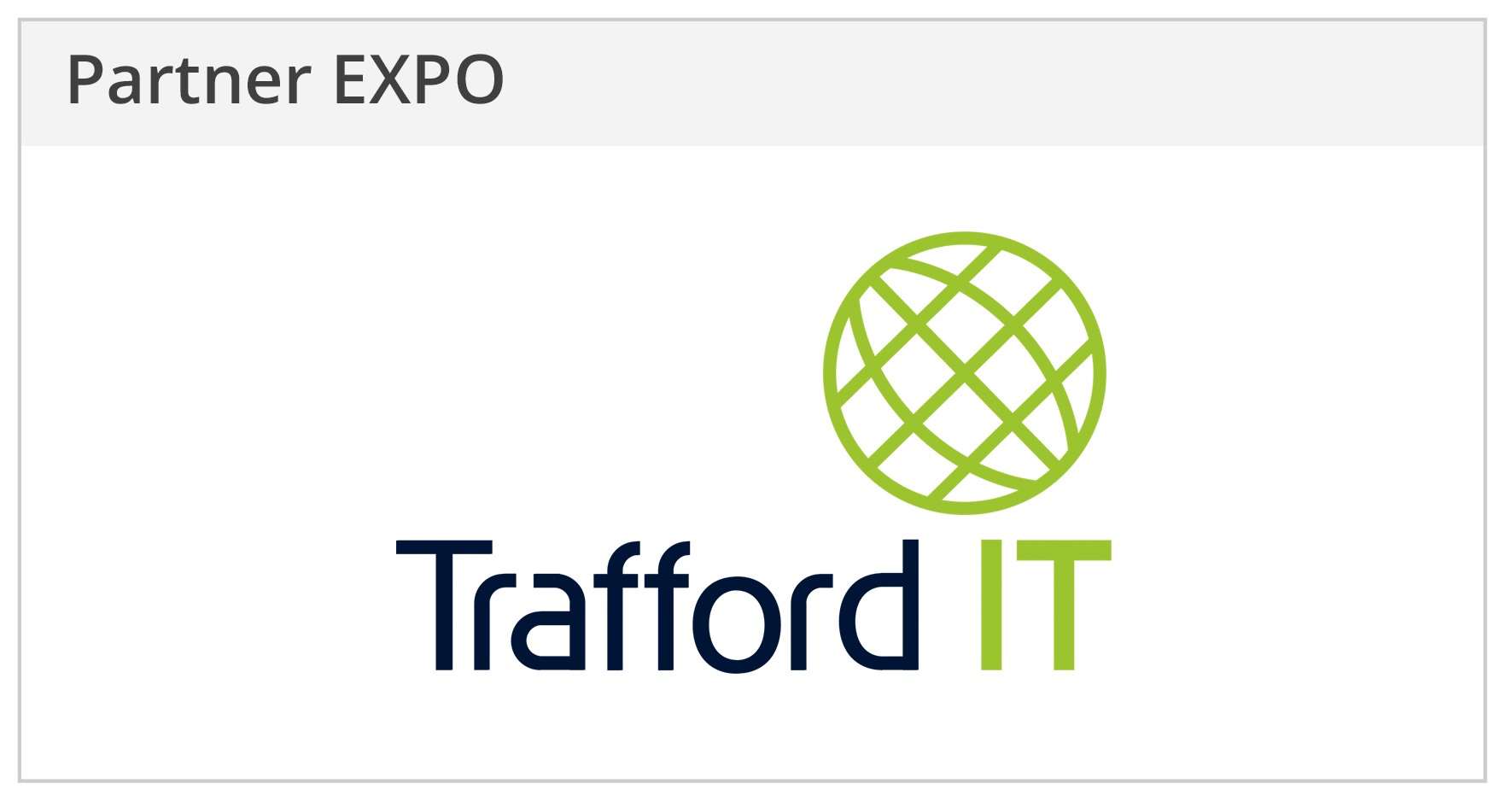 Trafford IT specializes in providing the best solutions in the field of IT security. We carefully select technologies belonging to the world leaders of the IT security industry, specializing in network security, web applications, databases, passwords, privileged accounts and endpoints. We are a close-knit team of highly skilled professionals with many years of experience.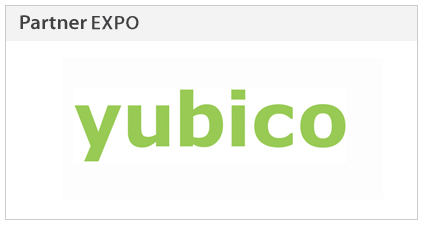 Yubico sets new global standards for simple and secure access to computers, mobile devices, servers, and internet accounts. The company's core invention, the YubiKey, delivers strong hardware protection, with a simple touch, across any number of IT systems and online services. The YubiHSM, Yubico's ultra-portable hardware security module, protects sensitive data stored in servers. Yubico is a leading contributor to the FIDO2, WebAuthn, and FIDO Universal 2nd Factor open authentication standards, and the company's technology is deployed and loved by 9 of the top 10 internet brands and by millions of users in 160 countries. Founded in 2007 in Sweden, is located in 7 countries, and security keys, manufactured in Sweden and USA. For more information: www.yubico.com