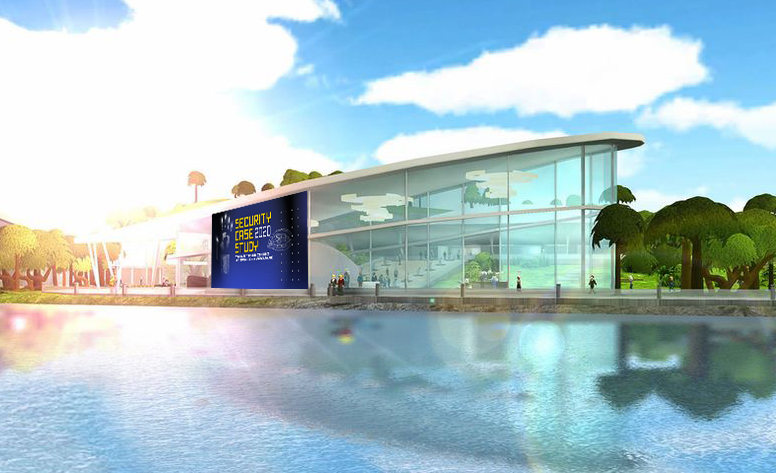 .
.
.
The "SECURITY CASE STUDY 2020″ conference will take place on September 10–11 in the Virtual Congress Center.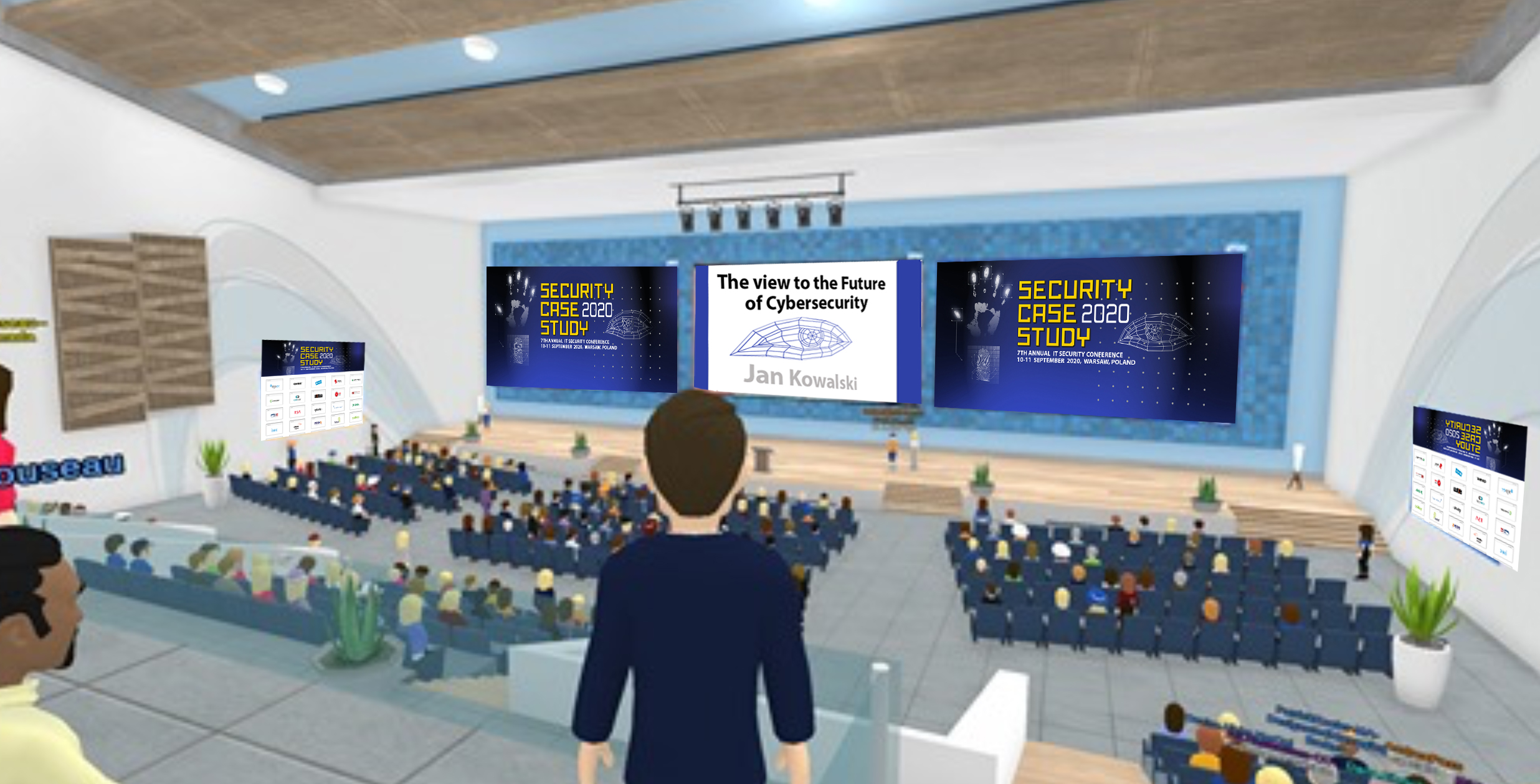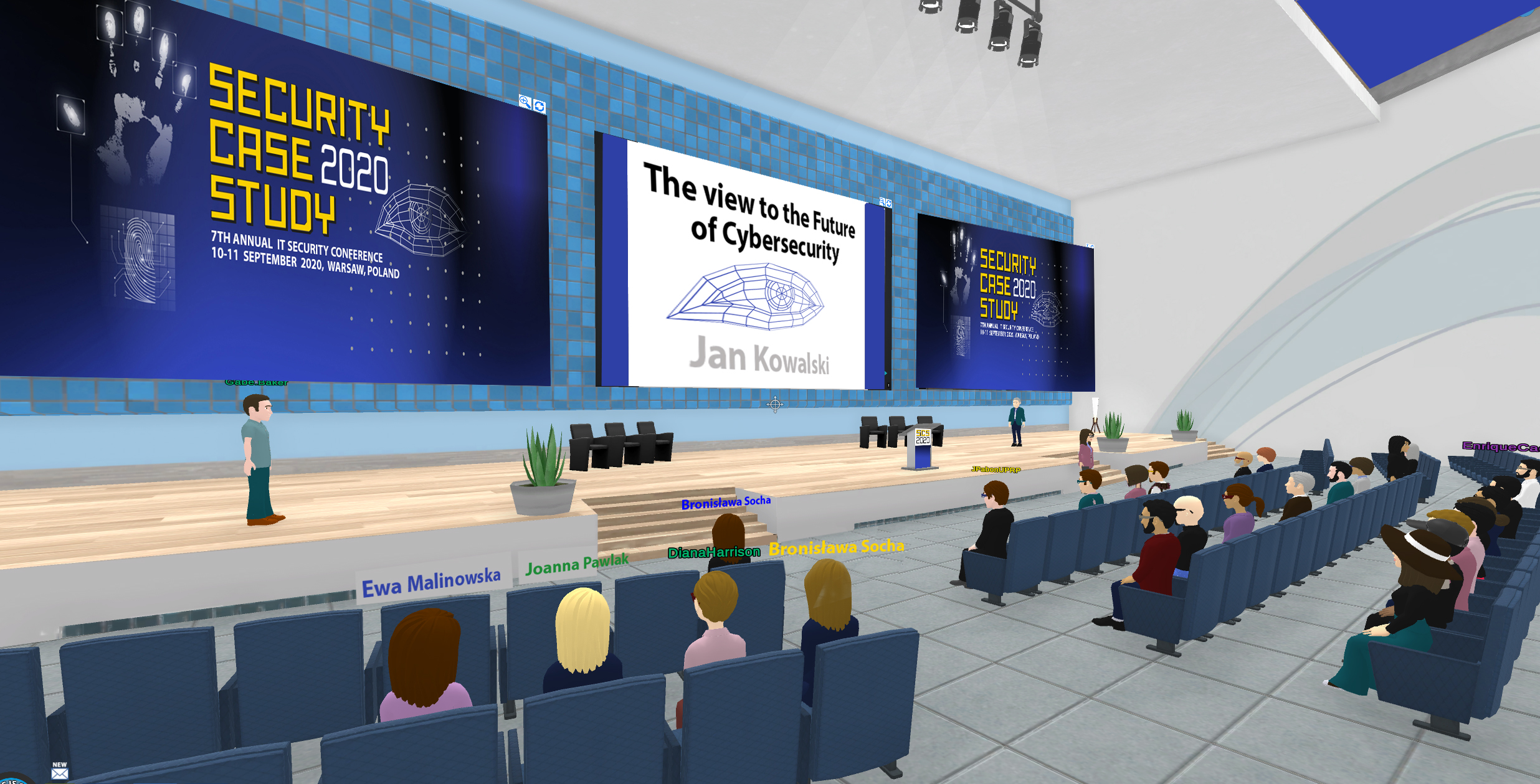 Discover a new edition of business meetings! Although the SCS 2020 conference will take place in the virtual zone, we assure you that you can experience real interpersonal contacts. For efficient communication with other participants, you can use your voice, text messages in the chat window or specially designed animations of your avatar.
In the Virtual Conference Center we provide networking zones for lobbying conversations. We can meet in smaller and larger groups, we can also arrange 1: 1 conversations. Floating water equipment and a football field are additional attractions prepared for your … avatar.